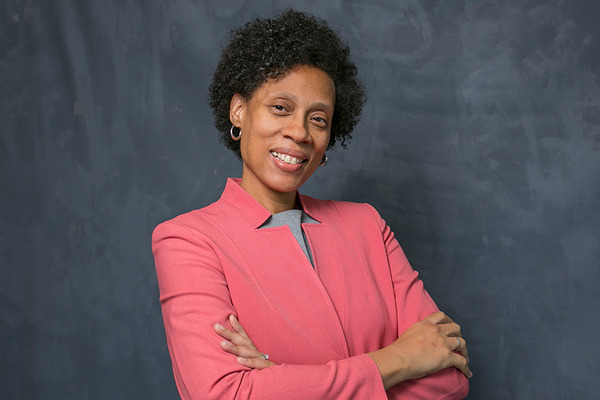 Peggy Odom-Reed
Senior Lecturer
---
Faculty Area
Interdisciplinary Theme
Innovation, Entrepreneurship & Technology
Faculty Expertise
Employment Relations, Human Resources and Law
Human Resources Management
Management Communication
Organizational Communication
---
---
Biography
Peggy Odom-Reed is a senior lecturer in the marketing and management communication area at the School of Hotel Administration, where she teaches courses in management communication. Currently, she serves as the course chair for HADM 3650–Persuasive Business Communication for Hospitality Leaders. She also is one of the founding faculty fellows for the Cornell Institute for Healthy Futures.

Odom-Reed earned a PhD in organizational communication from the Department of Communication at Cornell University, and has taught courses in leadership communication and organizational communication. Odom-Reed's research is focused on communication (social) networks, leadership, teams, and distributive collaborative work.

Odom-Reed has corporate experience in human resources at 3M Company. She also has offered leadership and communication coaching at Cornell University. With her strategic knowledge in this field, Odom-Reed is certified as a Senior Professional in Human Resources (SPHR).
---
Recent Courses
HADM 1650 - Business Writing for Hospitality Professionals
HADM 3650 - Persuasive Business Communication for Hospitality Leaders
---
Academic Degrees
Ph D Cornell University, College of Agriculture and Life Sciences, 2007
MS Cornell University, College of Agriculture and Life Sciences, 1997
BA University of West Florida, 1993