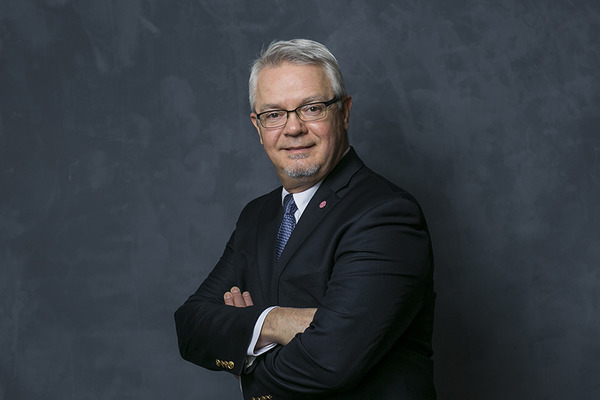 Jan deRoos
Associate Professor Emeritus
Faculty Area
Interdisciplinary Theme
Faculty Expertise
Real Estate
Asset Management
Hospitality and Services Design, Management and Operations
Contact
Cornell Peter and Stephanie Nolan School of Hotel Administration
Biography
Jan A. deRoos is the HVS Professor emeritus of Hotel Finance and Real Estate at the Cornell SC Johnson College of Business. He has devoted his career to teaching and research related to hospitality real estate, with a focus on the valuation, financing, development, and control of lodging, timeshare, and restaurant assets.

DeRoos has developed two online executive education programs for real estate professionals; one with a broad real estate industry perspective and a second that focuses on lodging. He co-developed a free web-based tool, the Hotel Valuation Software, with Stephen Rushmore of HVS International. His book on hotel management agreements, co-authored with the late James Eyster, is the seminal academic publication on the topic.

Prior to joining Cornell, deRoos worked extensively in the hotel industry as a construction and engineering manager.
Awards and Honors
Faculty Teaching Recognition Award - Graduate Elective (2017) Cornell SC Johnson College of Business, School of Hotel Administration
Most Downloaded document in the Scholarly Commons (2016) Scholarly Commons
Best Paper Award (2013) International Journal of Contemporary Hospitality Management
Academic Degrees
PhD School of Hotel Administration, Cornell University, 1994
MS School of Hotel Administration, Cornell University, 1980
BS School of Hotel Administration, Cornell University, 1978
In the News