Los Angeles Regional Roundtable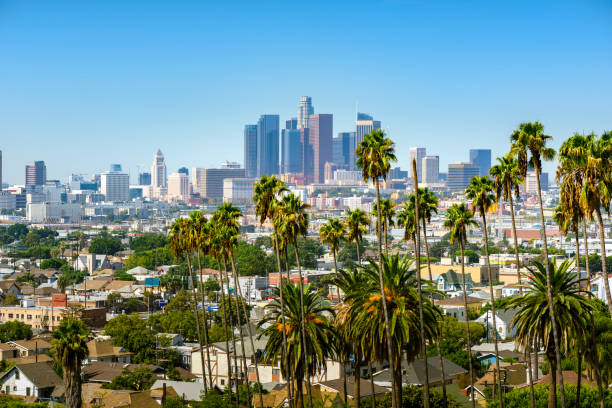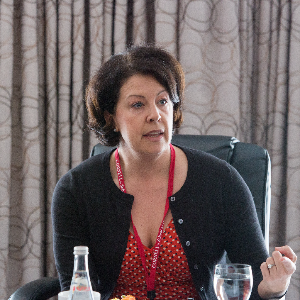 The Cornell Center for Innovative Hospitality Labor and Employment Relations (CIHLER) with support from members Michelman & Robinson, LLP, Morgan Lewis, and Newhouse Law Group presented a regional roundtable in Los Angeles.  Regional roundtables allow for the expansion of the reach of the institute, encouraging timely and relevant labor relation discussions to reach not only our board members but also the local regional professionals from our member companies.
Topics of discussion for the event included:
Labor Law: How does the current legal landscape impact members of Local 11 (representing over 30,000 hospitality workers throughout Southern California and Arizona)?
#metoo: What do employers need to do to comply with the surge of anti-sexual harassment laws passed since the start of the #MeToo movement?
The gig economy: How can hoteliers address the shifting employment paradigm and avoid its pitfalls?
Unique to this event, CIHLER will also partnered with member Salesboost as they hosted an educational discussion following the roundtable.  Topics of discussion covered in the afternoon focused around existing and future challenges related to attracting and retaining talent such as:
How do you build your talent pipeline? How do you find people?
What are you doing to attract talent?
What are you doing to retain talent?
How do you attract and manage a multi-generational workforce?
Are management trainee programs working? Why and why not or Pros and Cons?
Future leader programs: How are they structured and what makes them successful?
Continued education and professional development: How does this play into the equation?
To learn more about these events or other institute events you can contact Erica Heim, erh72@cornell.edu.
Stay Connected with CIHLER
Related Events