Speaker: Ron Simpson, Founder – The Avocado Show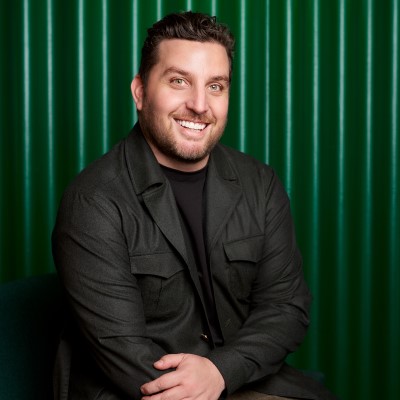 "You can speak anything into existence." Creative serial entrepreneur Ron Simpson [36] discovered this life philosophy at quite a young age and never ever looked back. After setting up and selling a few startups varying from marketing to music and events to fashion, his latest adventure with co-founder Julien Zaal "The Avocado Show" is a restaurant based in Amsterdam, but it took the whole world by storm.
The announcement racked up millions of organic views, huge worldwide fan bases, daily lines in front of the door, multi millions in funding, sparring sessions with the leaders of the industry and fans camping outside. The world's first all avocado restaurant franchise brand has just been open for a few years and is already expanding to 19 locations internationally.
As a fan of simple and self-explanatory concepts, he loves taking risks based on gut feeling and watching the numbers back up his theory afterwards. Lucky for him, the numbers at The Avocado Show are truly impressive and it seems that the perfectly styled avocado based dishes are here to stay,
His cutting edge vision of marketing & branding plus his undefeated understanding of different demographics quickly turned him into the go-to guy for big international brands like Red Bull, Nike, Bacardi, Logitech, ID&T, Moët & Chandon, Sony and many more.
He's sharp, quick, live and very direct. A true storyteller that you really don't want to miss.