Speaker: Malaika Myers, Chief Human Resources Officer – Hyatt Hotels Corporation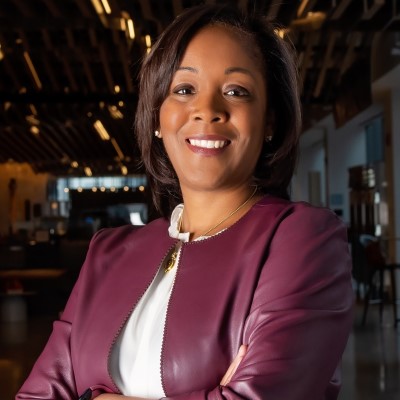 Malaika Myers has had a 25+ year career in Human Resources, working in the chemical, consumer products, and hospitality industries for public and private companies.  She currently has the honor of leading the human resources function as Chief Human Resources Officer for Hyatt Hotels Corporation.
Prior to joining Hyatt, Malaika led the human resources functions for Jarden Corporation, a $10B global consumer products company, and for Arysta LifeScience, a global agricultural chemical company.  Earlier in her career Malaika served in various human resources roles with Diageo PLC, PepsiCo, and FMC Corporation.
Malaika earned her Bachelors and Masters Degrees in Business from the State University of New York at Buffalo.    She is a member of the Board of Directors for Cielo, the world's leading strategic Recruitment Process Outsourcing (RPO) partner and serves as a board Commissioner on the Village of Wilmette Human Relations Commission. Malaika resides in Wilmette, IL with her husband Justin and their two children, Olivia and Evan.