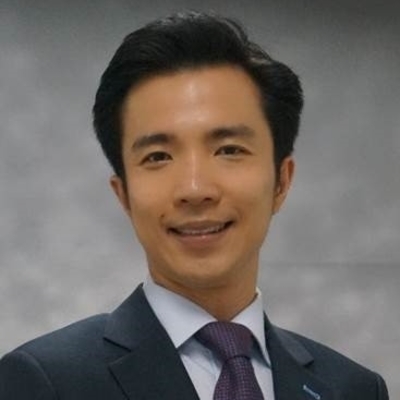 Terence Loh '97
Senior Vice President of Operations
CDIB Capital
Cornell Nolan School affiliations:
Terence Loh is a Senior Vice President at CDIB Capital.  Prior to joining CDIB Capital, he was an Executive Director at CDH Investments, where he was responsible for investments and capital raising for their real estate funds.  Previously, Terence was a Vice President and Acquisitions Officer of JP Morgan Asset Management. Terence has also held management positions at Perry Capital, Lehman Brothers Real Estate Partners and AIG Global Real Estate.  Terence started his career at GIC Real Estate.
Terence graduated magna cum laude from School of Hotel Administration at Cornell University and earned a Master of Business Administration degree from Johnson School of Management at Cornell University.  Terence is a past vice president of Cornell Hotel School Hong Kong and Macau chapter, and currently serves on the board of Cornell Club of Hong Kong and the Advisory Board for the Cornell University School of Hotel Administration Center for Real Estate and Finance (CREF).