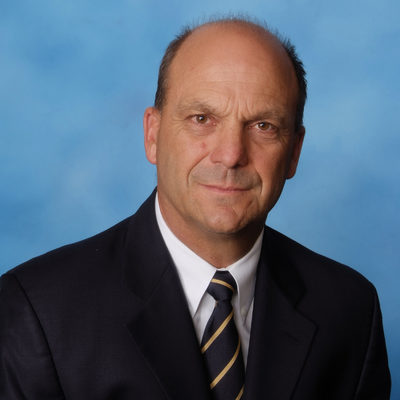 Stephen Thomsom '82, P '15
SHA affiliations:
Stephen Thomson is president and CEO of Mailboxes Unlimited Ltd., a shipping and courier company with offices in New Jersey and Bermuda, which he founded in 1990. After graduating from Cornell University in 1982, he joined the Four Seasons Hotel in Toronto as a management trainee. He transferred to the Four Seasons Clift hotel in San Francisco in 1984 as a department head, and went on to open the Four Seasons in Newport Beach, California in 1986. The following year, Elbow Beach Hotel, Bermuda (which subsequently became a Mandarin property) recruited Thomson as a senior manager.
Thomson launched his first business venture, Just Shirts, in 1988. During the following years, he opened and acquired several more Bermuda-based companies, including MBO Services (1989), Mailboxes Unlimited Ltd. (1990), Hamilton Val and Paget Drycleaners (1997), Coral Cleaners (1999), Quality Cleaners (2004), and Blue Ribbon Cleaners (2008).
In 2010, he founded The S & S Real Estate Trust, which buys and develops real estate in Bermuda. Currently, he is developing three-bedroom residential homes in Goose Bay, Labrador, and is in the initial stages of developing a 100-key select service hotel in Winooski, Vermont.
He is chairman of C Holdings, Ltd., and is chairman of Bermuda Press Holdings, Ltd., a group that includes The Royal Gazette, Ltd., Bermuda Press, Ltd., Crown House Holdings, Ltd., and Office Solutions, Ltd.
Thomson is a past board member of the technical committee of the Bermuda Olympic Association and past VP of the Bermuda Amateur Swimming Association. He sits on the board of Trinity College School, an independent school in Ontario, Canada, and is also the chapter president of the Cornell Hotel Society, Bermuda.
He has two college age sons. Kenny, who graduated from the Cornell University School of Hotel Administration in 2015, is studying for his Master of Real Estate at the University of Reading in the U.K., and Nick, who is a senior at Florida State University, is double majoring in finance and hospitality management.