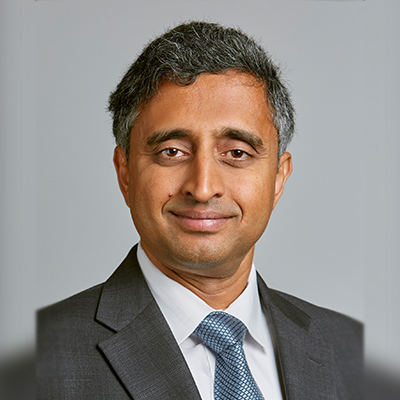 Sekhar Mallipeddi
Executive Vice President, Cloud and Digital Transformation
AntStack
Cornell Nolan School affiliations:
Sekhar is the Executive Vice President, Cloud and Digital Transformation at AntStack, where he is helping customers innovate using the cloud, DevOps automation, and agile methodologies to enhance customer experience and improve operational efficiency.  In addition, Sekhar is a strategic advisor at multiple travel & hospitality startups helping them with product management and product development.
Prior to his current role, Sekhar held several leadership roles in Travel & Hospitality at Vendia, Amazon Web Services, PwC, American Airlines, and Sabre working on information technology strategy, cloud strategy, and enterprise architecture roles and built products for aircraft predictive maintenance, revenue management, customer master data management, customer 360, and analytics.
Sekhar holds an M.S. in computer science from the University of Texas at Arlington, and an MBA from the University of Chicago Booth School of Business.
Sekhar holds a private pilot license, loves to cook and experiment with ingredients and cuisines from around the world, travels with his family in search of amazing food and wine, and has visited over 40 countries.