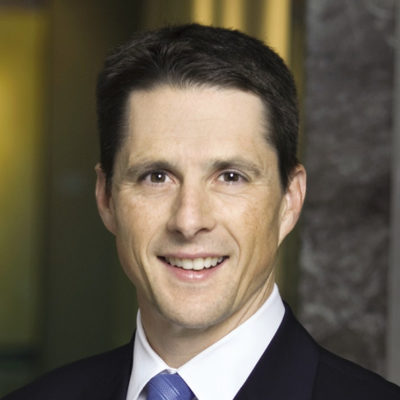 Senior Vice President, Global Hospitality
Cornell Nolan School affiliations:
Scott is part of the Global Operations Corporate team as Senior Vice President, Global Hospitality – based in Toronto's Four Seasons Corporate Office. Scott's role is the global functional leader for the Rooms/Spa/Safety & Security areas (Front Office, Housekeeping, Security, and Spa) for all of the hotels/resorts. As part of this responsibility working to develop leaders for these areas, establishing global standards of service, technology needs, policy and procedures, necessary training programs, and assisting to achieve financial targets.
Scott also heads up the Quality Assurance areas of the company both with customer satisfaction programs and third-party audits of the hotels. As well the Corporate Mobile App operations team, and the operational components of the Private Jet is part of his oversite.
Prior to Scott's appointment in 2008 as Vice President, Rooms – The Americas, he worked in 12 Four Seasons Hotels, in four countries in a number of operational roles including the opening General Manager of the Four Seasons Resort Whistler. Scott joined Four Seasons after graduating from the Hospitality Program at Cornell University.
Scott enjoys running, cycling and travel with his wife and son.