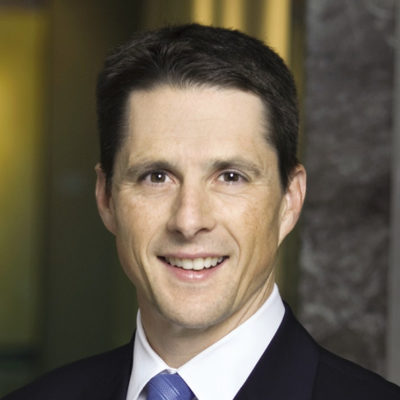 Senior Vice President, Rooms
SHA affiliations:
Scott is part of the Operations Corporate team as Senior Vice President, Rooms – based in Toronto's Four Seasons Corporate Office.   Scott's role is as the global liaison for the Rooms functions in each of the regions (Front Office, Housekeeping, Security, and Engineering).  As part of this responsibility working to develop leaders for these areas, establishing global standards of service, policy and procedure, necessary training programs, and assisting to achieve financial targets.
Scott also heads up the Quality Assurance areas of the company both with customer satisfaction programs and third party audits of the hotels.
Prior to Scott's appointment in 2008 as Vice President, Rooms – The Americas he worked in 12 Four Seasons Hotels, in four countries in a number of operational roles. Scott joined Four Seasons in 1985 after graduating from the Hospitality Program at Cornell University.
Scott enjoys running, cycling and travel with his wife and son.