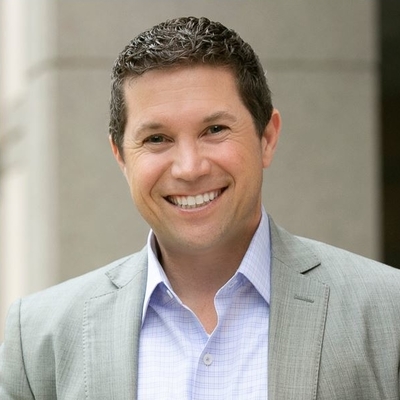 Scott Barghaan
Vice President and AMER GM, Travel, Transportation and Hospitality Vertical
Salesforce
Cornell Nolan School affiliations:
Scott Barghaan is the Vice President and General Manager of Salesforce's Travel, Transportation and Hospitality industry in the United States. His organization is focused on partnering with its customers to create remarkable customer experiences and build loyal consumer and customer relationships upon the Salesforce360 platform. His responsibilities include the company's position towards the American marketplace, value realization for every customer, marketing and community, along with year-over-year growth in revenue and trust amongst Salesforce's TTH customer base. He is also actively involved in Salesforce's product strategy, enablement programs, and analytics capabilities to support the company's growth.
Prior to Salesforce, Mr. Barghaan spent fifteen (15) years in Management and Technology consulting. His focus was upon helping customers across industries, including TT&H, harness the power of collaboration, mobile, and cloud technologies to lower risk and drive growth.
Mr. Barghaan is a father of two (2) children (Kara – 12, CJ – 6), one (1) fur-child (Pepper), and maintains a healthy passion for new Marvel Cinematic Universe movies and international recipes of less than 20 ingredients.
He maintains a degree (BA) in Leadership Studies from the Jepson School at the University of Richmond. He is a frequent speaker and volunteer in mentoring young leaders and advocating for inclusive cultures inside and outside his local community.