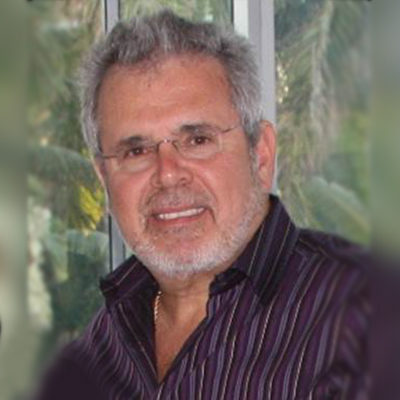 Russell Galbut '74
Cornell Nolan School affiliations:
Mr. Galbut was born and raised in Miami Beach, Florida. He graduated from the School of Hotel Administration (now the Cornell Peter and Stephanie Nolan School of Hotel Administration) at Cornell University in 1974. After college, Mr. Galbut went back to Miami to start his career as a hotel and real estate consultant with Laventhal and Horwath. By 1976, Mr. Galbut was already busy working for himself building condominiums and retail centers from the ground up in South Florida. While working full-time in his business, Mr. Galbut attended law school at the University of Miami School of Law. He earned a JD Degree in 1980 to go along with the CPA certification he had received while at Laventhal.
In 1983, Mr. Galbut Bought and converted his first of many hotels, "The Shelborne." In 1989, Mr. Galbut, along with his new partners Sonny Kahn and Bruce Menin at Crescent Heights®, bought "The Alexander." They immediately converted the property to a condo-hotel putting themselves and Crescent Heights® at the forefront of the Industry. Crescent Heights's® mission from its creation was to promote condominium homeownership in urban environments across the nation. Today, Crescent Heights® is one of America's largest multifamily residential developers and one of the few condominium developers with projects in most major cities in the nation. Mr. Galbut and Crescent Heights® converted the largest condo-hotel in the world, the Ala Moana Hotel located in Hawaii.
Starting in the 1990's Mr. Galbut served on numerous boards of public, civic, charity and private companies, including museums, public banks, and a start-up cruise company.  More recently, Mr. Galbut was elected Chairman of Norwegian Cruise Lines, an S&P 500 company.  Mr. Galbut is also on the Board of Trustees of such national organizations as the "Simon Wiesenthal Center" and other charitable organizations.