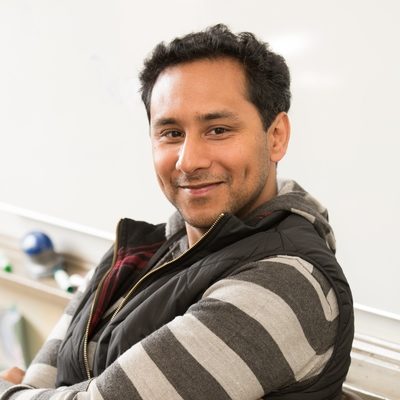 Rohan Gopaldas '02
Board Member and Co-founder
Gamer Sensei
SHA affiliations:
Rohan Gopaldas '02 is a board member and co-founder of Gamer Sensei, a venture-backed e-sports coaching platform.
Prior to Gamer Sensei, Gopaldas spent his career in the hospitality industry, working at companies such as Marriott, InterContinental, Starwood, Taj, and Burger King.
Gopaldas earned a BS in hotel administration from Cornell University and an MBA from Harvard Business School.