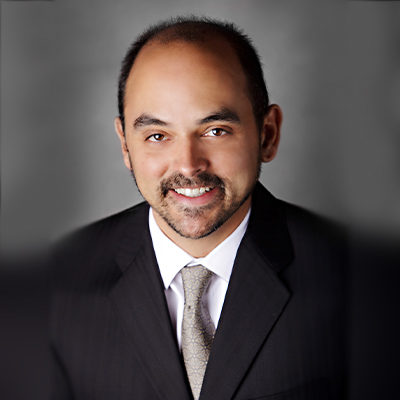 Rodney Clough '94
President - Americas
HVS
Cornell Nolan School affiliations:
As President – Americas, Rod oversees strategy execution for HVS throughout its 40 Americas locations. HVS is the nation's leading consulting firm that is laser focused on the hospitality sector. The firm provides expertise through every phase of ownership across a wide range of hospitality assets. We help clients succeed in the complex consulting arena, from feasibility studies to exit strategies and everything in between.
Rod's tenure with HVS spans almost 25 years, and during this time he has played an important role growing the company from a few locations across the Americas to 40. He has done this primarily by fostering an extraordinary corporate culture built on a foundation of excellence, service, and appreciation. Rod is a Designated Member of the Appraisal Institute (MAI) and a state-certified general appraiser. His consulting experience encompasses all hotel property types and brand segments, including convention headquarters hotels, resorts, limited- and full-service hotels, and extended-stay hotels. In 2007, Rod coordinated the appraisals of nearly 200 properties associated with the $26-billion sale of Hilton Hotels to The Blackstone Group, an unprecedented transaction in the history of the international lodging industry and, to date, the largest assignment undertaken by the firm.