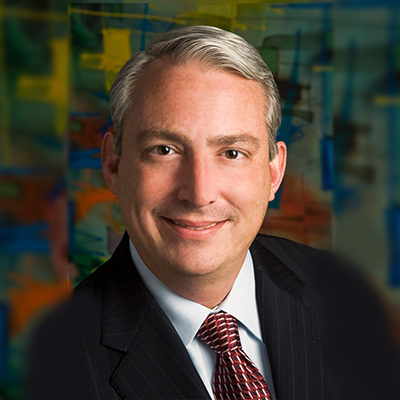 Robert White Jr.
SHA affiliations:
Robert M. White Jr., CRE, is the founder and president of Real Capital Analytics Inc., an international research firm that publishes the Capital Trends Monthly. Real Capital Analytics provides real time data concerning the capital markets for commercial real estate and the values of commercial properties. The firm maintains offices in New York City, San Jose (CA), The Hague and London. It has about 800 clients, including the industry's leading brokerage firms, institutional advisors, REITs, developers, foreign investors and banks.
Mr. White is a noted authority on the real estate capital markets with credits in the Wall Street Journal, Barron's, The Economist, Forbes, New York Times, Financial Times, among others. In addition, he was named one of National Real Estate Investor Magazine's "Ten to Watch" in 2005, Institutional Investor's "20 Rising Stars of Real Estate" in 2006, and Real Estate Forum's "10 CEOs to Watch" in 2007. Previously, Mr. White spent 14 years in the real estate investment banking and brokerage industry and has orchestrated billions of commercial sales, acquisitions and recapitalizations. He was formerly a managing director and principal of Granite Partners LLC and spent nine years with Eastdil Realty in New York and London.
Mr. White is a Counselor of Real Estate, a Fellow of the Royal Institution of Chartered Surveyors and a Fellow of the Homer Hoyt Institute. He is also a member of numerous industry organizations and a supporter of academic studies. Mr. White is a graduate of the McIntire School of Commerce at the University of Virginia.