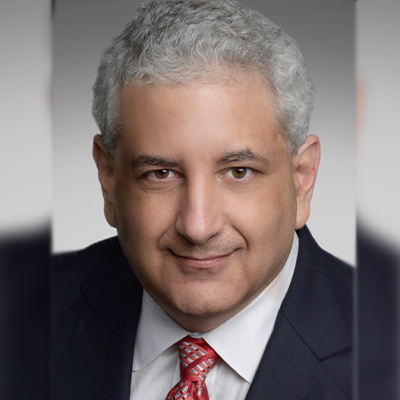 Robert Mandelbaum '81
Cornell Nolan School affiliations:
Robert Mandelbaum is the Director of Research Information Services for CBRE Hotels Research.  He is based in the firm's Atlanta office, where he is in charge of Research Information Services.  Research Information Services produces the annual Trends® in the Hotel Industry statistical report, along with customized financial and operational analyses for client projects.  On a quarterly basis, CBRE Hotels produces five-year forecasts of performance for six national chain-scales, six national location categories, and 60 major U.S cities using its proprietary Hotel Horizons® econometric forecasting model.
Mr. Mandelbaum began his hospitality industry career with Holiday Inns, Inc. in Memphis, Tennessee.  He started his career with the firm in 1983 in the Memphis office of Pannell Kerr Forster, where he conducted market and financial feasibility studies and operational analyses for hotel, restaurant, club, and conference center clients.  Prior to moving to Atlanta in November 1997, he also worked in PKF's San Francisco office.
Mr. Mandelbaum holds a Bachelor of Science degree in Hotel Administration from Cornell University.  He serves on the Global Finance Committee, a joint American Hotel and Lodging Association (AH&LA) and Hospitality Financial and Technology Professionals (HFTP) committee that is responsible for preparing the Uniform System of Accounts for the Lodging Industry (USALI).  Mr. Mandelbaum was a past Global President of the Cornell Hotel Society, authors articles for industry trade publications, guest lecturers at college and university hotel school programs, and speaks at industry forums.