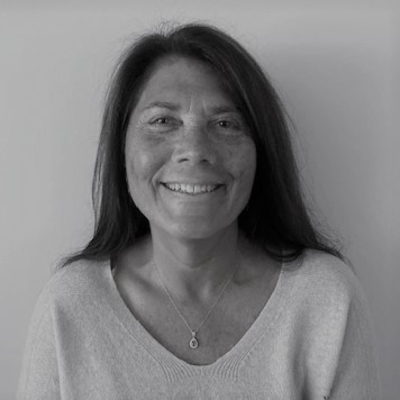 Rachel J. Roginsky '79
Cornell Nolan School affiliations:
Rachel Roginsky, ISHC, is the Owner and Founder of Pinnacle Advisory Group. She is based in the firm's Boston office. Ms. Roginsky has more than 35 years of experience in hospitality consulting. After graduating from Cornell School of Hotel Administration, she started her career in hospitality operations, and then worked with the national accounting firm Pannell Kerr Forster, eventually becoming a Principal, overseeing their Management Advisory Services practice in New England. In 1991, Ms. Roginsky founded Pinnacle Advisory Group.
Ms. Roginsky provides hospitality operational, investment counseling and advisory services to corporate, institutional, and individual clients on all facets of hospitality real estate. Additionally, Ms. Roginsky has participated in numerous litigation assignments providing extensive experience for litigation support and expert testimony.
Ms. Roginsky is a Board Member of numerous hospitality-related organizations and societies, and is a regular guest lecturer at prestigious institutes of higher educations. Additionally, Ms. Roginsky is an adjunct professor at Boston University School of Hotel Administration. She is widely published and quoted, and is the co-editor and author for Hotel Investments: Issues and Perspectives, a well-regarded book (5 editions) published by the Educational Institute of the American Hotel and Lodging Institute. Ms. Roginsky is also certified as an arbitrator and mediator for Hospitality Alternative Dispute Resolution.
About Pinnacle Advisory Group
Since 1991, Pinnacle Advisory Group has provided advice and analysis on the full spectrum of hospitality properties throughout the US and Caribbean: hotels, resorts, conference centers, mixed use projects, convention centers and exhibition centers. Pinnacle's services include development counseling, market/feasibility studies, acquisition due diligence, asset management and litigation support. Our clients include leading hotel companies, REITs, universities, lenders, developers, colleges and universities, and municipalities. We specialize in providing personalized advice on complex projects, carefully tailoring our services to each client's individualized needs. www.pinnacle-advisory.com