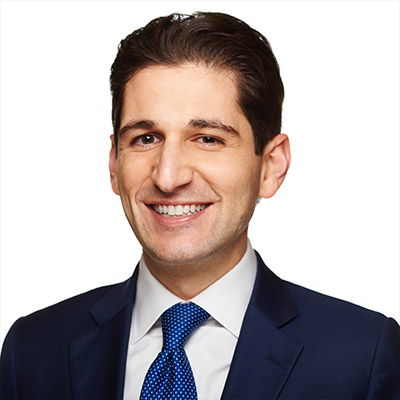 Paul Fine '07
Managing Director, Real Estate
KKR
Cornell Nolan School affiliations:
Paul Fine (New York) joined KKR in 2015 and is a Managing Director on the Real Estate team. He is responsible for sourcing and executing debt investments across KKR's real estate credit strategies. Prior to joining KKR, Mr. Fine was a Director at Cantor Fitzgerald where he helped to set up the real estate finance platform and was responsible for loan originations. He began his career at Credit Suisse in the real estate finance group.
Mr. Fine graduated from Cornell University, magna cum laude, with a B.S. in Applied Economics and Management.