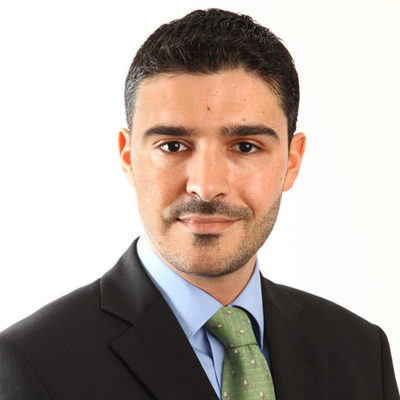 Pablo Alonso
Chief Executive Officer
HotStats
Cornell Nolan School affiliations:
Pablo is HotStats' Profitability benchmarking CEO. HotStats' vision is to shift the hotel industry business and performance measurement model from Rooms Revenue drive to Profit driven, thus aligning the interests of hotel operators, brands and owners, whilst providing greater visibility of industry dynamics to all industry stakeholders.
HotStats is the only company collecting monthly Profit & Loss data globally, currently collecting data from over 600 markets and over 160 brands.
The company has its headquarters in the United Kingdom with US offices in Houston and Washington D.C., as well as international offices in Singapore.