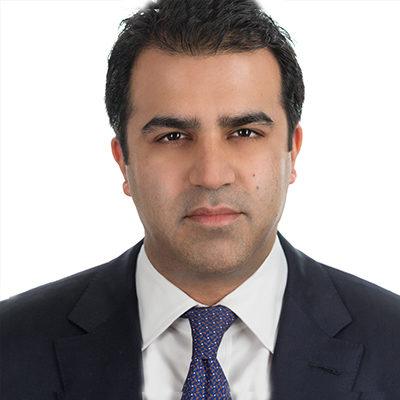 Neil Luthra
Cornell Nolan School affiliations:
Neil Luthra is a founding partner of Newbond Holdings, a real estate investment and operating platform focused on debt and equity positions across multiple real estate product types with a hospitality focus as well as investments in related operating businesses and technology platforms.
From 2010 through 2020, Neil was a Principal of Highgate Holdings, a real estate investment firm that acquired in excess of $10 billion of real estate assets and manages over 150+ hotels comprising approximately 40,000 rooms.  At Highgate, Neil directed the firm's acquisition and business development efforts and sat on management and investment committees.  Prior to Highgate, Mr. Luthra was a principal at Westbrook Partners, a global real estate private equity firm.  While at Westbrook, Neil focused on investing in equity, mezzanine, and debt across all real estate product types, primarily in New York City, and co-led the domestic hospitality investing platform. Prior to Westbrook, Neil was affiliated with Morgan Stanley's Real Estate Fund where he participated in the firm's mezzanine and equity investment effort. Neil is currently on the Board of Trustees for the Madison Square Park Conservancy. He was named to Crain's New York Business "40 Under 40" list in 2011.
Neil graduated from the Wharton School at the University of Pennsylvania, summa cum laude, with a primary concentration in Finance.