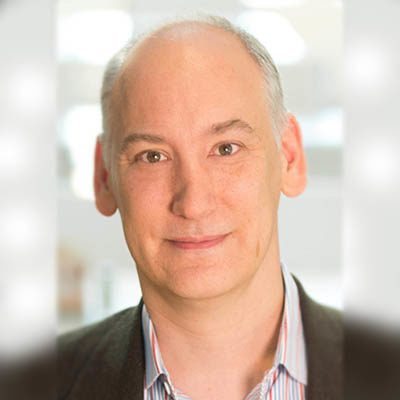 Michael Partridge ('92) is Vice President of Sales and Revenue Analysis at Marriott International. In this role, Mike is responsible for global revenue performance analysis, analytical studies related to new initiatives, as well as goal setting and analytical support for Marriott's global sales organization. Prior to this, Mike was Vice President of Sales and Marketing Analysis, and has held various roles in Marriott's revenue management and finance disciplines since 2000.
Prior to Marriott, Mike worked in investment banking at Lazard Freres, and publishing and economic consulting on Eastern Europe and the former Soviet Union at Dixon and Company.
Mike earned a Bachelor of Arts at Cornell University majoring in economics, and an MBA at Georgetown University with a focus in finance. Mike lives in Washington, DC with his family and various pets.