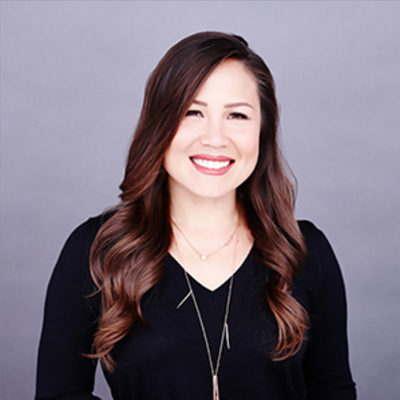 Meli James '00
SHA affiliations:
Meli James '00 is a co-founder of Mana Up, a Hawai'i-based initiative designed to build the state's next generation of CEOs in the retail and food product industry. Mana Up hosts a twelve-week accelerator program offered biannually to enable Hawai'i product entrepreneurs to scale their businesses, and an e-commerce platform selling Hawai'i products to consumers outside of Hawai'i.
James is also the president of the Hawaii Venture Capital Association (HVCA). Previously, she has been the head of new ventures at Sultan Ventures, as well as program director of XLR8UH, the University of Hawaii's (UH's) venture accelerator focused on mentoring and investing in UH-affiliated innovations.
Born and raised in Honolulu, James lived in Silicon Valley for over ten years. There, she co-founded and contributed to numerous startups, including Nirvino—a number-one-ranked wine app, an Apple Platform Top 100 app, and a Top Ten Lifestyles app (during its time).
In 2016, James was recognized by Entrepreneur Magazine as one of five Women to Watch. In 2017, she was recognized again by Entrepreneur Magazine as one of eight Women Leaders Who Are Disrupting Entrepreneurship.
James is a graduate of Cornell University's School of Hotel Administration.