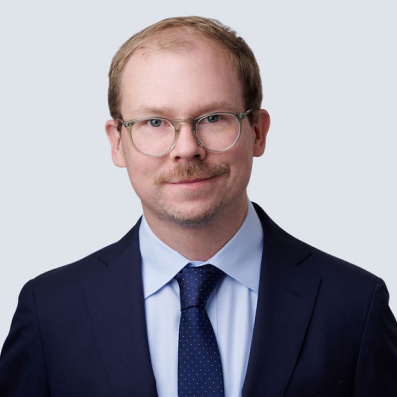 Matt Carrier '11
Vice President, Innovation Policy and Research
AHLA
Cornell Nolan School affiliations:
Matt Carrier serves as the Vice President of Innovation Policy and Research for AHLA. In this role, Matt leads the hotel industry's technology and distribution policy agenda and AHLA's research efforts to meet members' needs today and in the future.
Matt comes to AHLA after nearly a decade across the hotel distribution and revenue strategy space, most recently overseeing price guarantee and rate parity programs at Marriott International. Prior to joining Marriott International, Matt worked at Kalibri Labs, where he managed hotel industry client relationships and educational efforts. With family roots in the hotel and lodging industry, Carrier is committed to advancing the hotel industry through technology and data. He is a graduate of Cornell University, where he studied hotel administration.