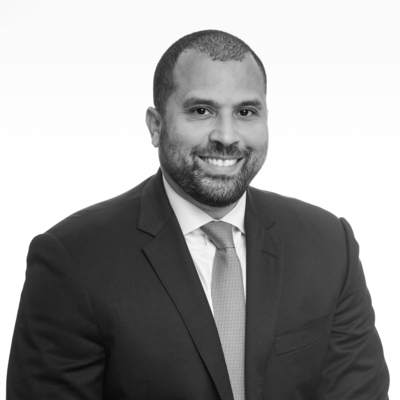 Kevin Davis
Senior Managing Director - Hotels & Hospitality Group
JLL
Cornell Nolan School affiliations:
Kevin Davis is a Senior Managing Director in JLL's Hotels & Hospitality Group and Head of Debt Capital Markets for Hotels in New York, where he is responsible for raising debt and equity capital for hotel owners, and is one of the leaders of the Hotel Investment Banking group. In this role, Mr. Davis works closely with the lending community, including banks, life insurance companies, debt funds, mezzanine providers and CMBS lenders, as well as institutional owners of commercial real estate.
Since joining JLL in 2013, Mr. Davis has been involved in almost $10 billion of financings which include ground-up construction projects, value-add/transitional assets and stabilized properties. Notable transactions include the financing of the JW Marriott Essex House, the Standard High Line, the One Hotel Central Park, Loews Regency San Francisco and the Ritz Carlton St. Thomas. Representative clients include ADIA, Ashford Hospitality, Barings, Blackstone Group, Highgate Hotels, Rockpoint Group, Starwood Capital and Walton Street Capital, among others.
Prior to joining Jones Lang LaSalle, Mr. Davis spent almost a decade as a lender at Merrill Lynch and UBS, where he was involved in sourcing and executing over $7 billion of first mortgage and mezzanine financings for securitization and balance sheet. In this role, Mr. Davis was actively involved in loan origination, loan structuring and closing. Mr. Davis also spent three years as a partner and co-founder of FundCore Finance, a high yield lending platform that made opportunistic investments following the financial crisis.  Previously, Mr. Davis worked as an attorney in Washington, D.C., where he covered banking and securities policy issues for members of the House and Senate Banking Committees.
Mr. Davis holds a B.A. with Honors in Economics from the University of North Carolina at Chapel Hill, a J.D. from the UCLA School of Law and an M.B.A. from the Wharton School of Business at the University of Pennsylvania.