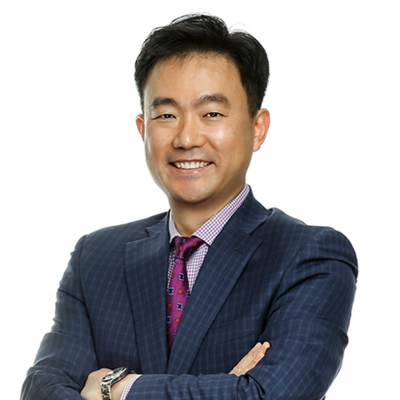 Jun Ahn, MPS RE '00
Founder and Chief Executive Officer
KooAhn
Cornell Nolan School affiliations:
Jun is the founder and chief executive officer of KooAhn, a private investment firm focusing on opportunistic real estate acquisition and development in overlooked communities across the Republic of Korea.
Prior to this role, Jun spent two years as the CEO of Core Value, where he managed YIDO's real estate operations in Korea including opportunistic real estate acquisition, operation & management. He also served for two years as Head of the Real Estate Investment Banking Group at Samsung Securities in Seoul.
Prior to these roles, he spent 15 years as a Director at RBC Capital Markets, Wells Fargo Securities, and RBS Capital Markets in Hong Kong and Singapore.
Jun graduated from the MPS program in Real Estate at Cornell in 2000. He has two sons who are hotelies: Hyung '23 is a Junior on Cornell's Sprint Football team while Chul '25 serves as a Sergeant in the ROK Marine Corps 2nd Reconnaissance Battalion.