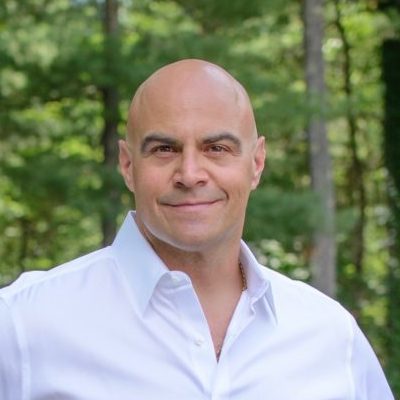 Joseph D. Tagliente '89 is an independent entrepreneur who has achieved success in a variety of endeavors. He is a partner and CEO of the Lenrock Management Group, a real estate investment advisory firm, and managing partner of Tage Capital Partners, a private real estate investment trust.
Prior to co-founding Lenrock, Tagliente was president and CEO of the Tage Corporation, one of New England's leading hospitality companies. Under Tagliente's leadership, Tage grew from a small fast-food restaurant operator founded by Tagliente's father (Joseph P. Tagliente) into a multifaceted hospitality development and management corporation with operations in fast food, full-service restaurants, hotels, and hospitality construction and development.
In 1989, Tagliente conceived, designed, and developed the first of his company's hotels: The Tage Inn, in Milford, MA. A venture co-founded with Joseph Sr., The Tage Inn was an immediate success and grew to a portfolio of four hotels.
In 2000, Tagliente launched a calculated strategy for maximizing immediate cash returns, optimizing capital gains, and structuring long-term rental income for Tage shareholders, by divesting the Tage operating companies and consolidating all of the company's real estate assets into a series of connected limited-liability corporations that now form the private real estate investment trust, Tage Capital Partners (TCP).
Tagliente is a graduate of Cornell University, where he majored in hotel administration, and holds an MBA from the Olin School of Business at Babson College. He is also a member and chapter chair of the New England chapter of the Young Presidents Organization (YPO Gold).
Tagliente is an advisor to Maidbot, a startup that is building robots to clean hotel rooms; Kitchen Brains, a restaurant technology firm; and Row Republic, a luxury rowing fitness studio.
Specialties: franchising, commercial real estate development, management, acquisition, leasing and finance, hospitality, restaurants, private equity, startups