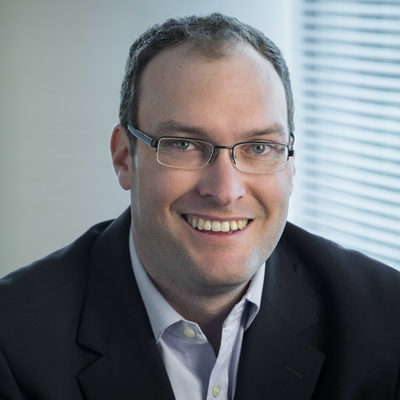 Jess Petitt is the Vice President of Analytics for Hilton. In this role, Jess leads analysis globally for Hilton, supporting the revenue, sales, marketing, channel, loyalty, brands, development and executive teams at Hilton as part of Hilton's industry-leading Data & Analytics team.
In his 8 years at Hilton, Jess has driven Hilton's enterprise performance measurement process, business intelligence strategy and supported key strategic initiatives including Hilton's IPO and spinoffs before becoming the founding leader of the global analytics center of excellence. Prior to Hilton, Jess spent 5 years at HEI Hotels & Resorts as the Corporate Director of Marketing & Sales. At HEI Jess built an internal ecommerce agency model that differentiated HEI as a hotel owner/operator and held responsibility for all of HEI's branding initiatives, distribution for independent hotels, revenue analysis and sales analysis, training and development.
A second-generation hotelier, Jess is a graduate of the Cornell University School of Hotel Administration and earned his MBA from the Smith School of Business at the University of Maryland. Jess has been a contributing columnist for Lodging Hospitality and Hotel & Motel Management magazines and has supported research published in Cornell Hospitality Quarterly. He is based in Washington, DC with his fiancé Kathleen (Hotel '13) and dog Baxter.