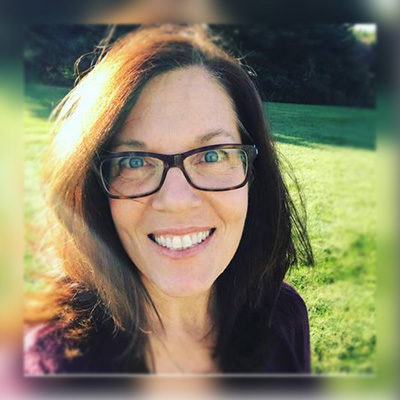 Jeanne Veillette Bowerman '86
Entrepreneur and Editor-in-Chief
Script Magazine
SHA affiliations:
After graduating from Cornell's School of Hotel Administration, Jeanne Veillette Bowerman owned and managed The Queechy Lake Motel and Restaurant for 15 years before reinventing her career by pursuing her passion for writing. As the Editor-in-Chief and Online Community Manager of Script magazine and a regular columnist in Writer's Digest magazine, Jeanne is on Stephanie Palmer's list of "Top 10 Most Influential Screenwriting Bloggers." She is Co-Founder and moderator of the weekly Twitter screenwriters' chat, #Scriptchat, and wrote the narrative adaptation of the Pulitzer Prize-winning book, Slavery by Another Name, with its author, Douglas A. Blackmon, former senior national correspondent of The Wall Street Journal. Her take on the historical adaptation process led to her being commissioned to write a historical-fiction novel on Cesare Beccaria for The Mentoris Project.
In the writing world, honing a pitch is critical to career success. Jeanne has pitched countless Hollywood executives, including those at the top networks and production companies in L.A. She teaches pitching workshops at conferences across the country and consults with screenwriters, novelists, and filmmakers on how to build and strengthen their online and offline networks as well as face their fears in order to succeed, both in their art and in personal peace.
Beyond writing and being President of Implicit Productions, she operates a highly successful Airbnb and recently opened an antique shop in the oldest building in Chatham, NY. More information can be found on her website. Follow @jeannevb on Twitter.