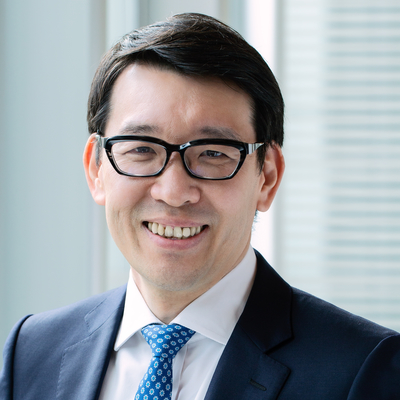 Jason Lee '95
Managing Director, Chief Investment Officer - Asia and Senior Portfolio Manager
AEW
Cornell Nolan School affiliations:
Mr. Lee is a Managing Director and Chief Investment Officer for AEW in Asia Pacific and Senior Portfolio Manager for AEW Value Investors Asia fund series.  He is also a member of the firm's Finance Committee, and AEW Asia Pacific Investment and Risk Management Committees.  Mr. Lee is responsible for implementing the investment strategy including, sourcing, structuring and underwriting of investment opportunities across the Asia Pacific regions.
Mr. Lee has 25 years of real estate investment and management experience in multiple jurisdictions and sectors.  Prior roles include being a Director of Merrill Lynch's Asia Opportunistic Real Estate Fund and the Global Principal Investments Group.  Mr. Lee is an active participant in multiple philanthropic organizations.  Mr. Lee has a B.S. from Cornell University and an M.S. from Massachusetts Institute of Technology.