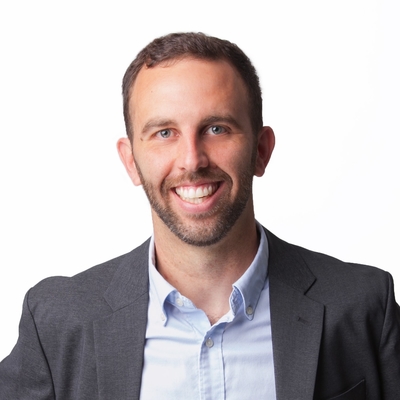 Jamie Lane
Vice President of Research
AirDNA
Cornell Nolan School affiliations:
Jamie Lane is Vice President of Research for AirDNA, a short-term rental data & analytics company.  He is responsible for data analysis, thought leadership, and leveraging advanced analytical techniques to provide new insights into short-term rental supply, demand, and pricing trends.   He has been published in academic and professional journals and regularly speaks at lodging industry forums.
Prior to AirDNA, Jamie spent 10 years as an economist at CBRE, leading research, forecasting and data intelligence teams to support client analysis. Mr. Lane is an active member of the National Association of Business Economists and the Atlanta Economics Club. Jamie holds a B.S. in Economics from the University of Georgia and an M.S. in Business Economics from Georgia State University.