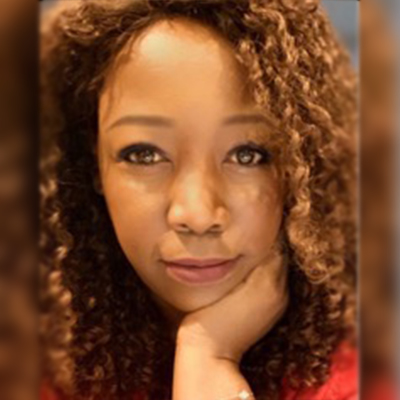 Jacqueline Nunley
Senior Industry Advisor - Travel and Hospitality
Salesforce
Cornell Nolan School affiliations:
Jacqueline Nunley joined Salesforce in 2018 and serves as the Senior Industry Advisor – Travel and Hospitality helping internal teams and their customers apply hospitality strategies to transform the guest experience and optimize their business.
Jacqueline is a recognized "thought leader" in travel and hospitality with 20 plus years of experience in strategy, distribution technologies, supplier relationships and digital marketing. Jacqueline is a technology geek at heart with a passion for understanding consumer behavior and the ethical use of technology. She has worked as a key adviser to executives on strategic planning and direction related to hospitality product strategies. She's delivered solutions for many of the top global Hospitality companies in the marketplace. Her background also includes positions at Micros Systems (Oracle Hospitality) and Sabre Hospitality.