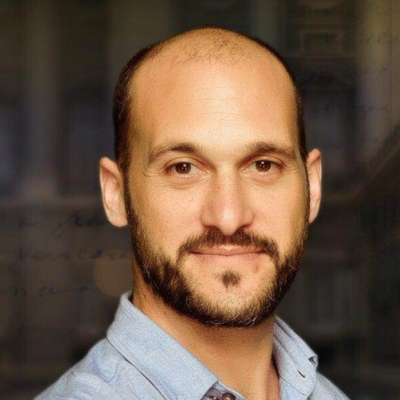 Ian-Michael Farkas
Vice President, Strategic Accounts
Local Measure
SHA affiliations:
Ian-Michael Farkas has over 10 years in senior roles in hospitality and tech, helping expanding companies into new markets, building and managing teams, creating networks of influence and connecting people with businesses, ideas, and capital.
Farkas currently manages enterprise accounts within the hospitality and travel verticals and leading the commercial strategy for Local Measure in the Americas and developing strategic partnerships including Cisco, Amadeus, Salesforce and Amazon. He is an Advisory Board Member at the CHR and working on a new storytelling content series project with the goal to advance and inspire lifelong learning.
Ian-Michael is working and consulting for private and public companies, startups, public listed corporations (Cisco) and agencies, and has offered expertise in the intersection between hospitality, technology and real estate for almost 20 years. During this time, Ian-Michael has founded two companies (one sold and one failed), built a vast network within travel tech and specialized in go-to-market strategies.