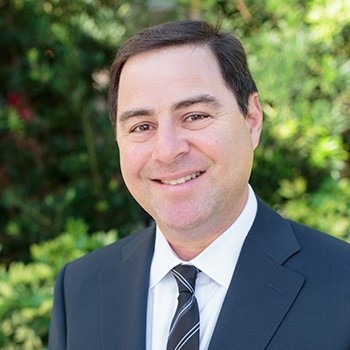 Howard Cohen '89
Cornell Nolan School affiliations:
Howard D. Cohen leads as the chief executive officer of Atlantic | Pacific Companies and has served in this position for nearly 20 years. His role includes the oversight of all affiliated companies, managing the company's investments, and creating strategic partnerships that further enhance the firm's systematic and intelligent approach to delivering better results and a richer experience.
Cohen practiced with the preeminent law firms of Ruden McClosky and Becker & Poliakoff, as a senior real estate attorney specializing in commercial real estate, financing, and lending transactions. He has more than 25 years of real estate investment, real estate law, and management experience.
Cohen, a Miami Beach native, graduated from Miami Beach Senior High in 1985, and received his Bachelor of Science degree from Cornell University in 1989 and his Doctorate of Jurisprudence from the University of Miami in 1993 with magna cum laude distinction.
Cohen currently serves on the advisory board of Cornell University's Center for Real Estate and Finance.