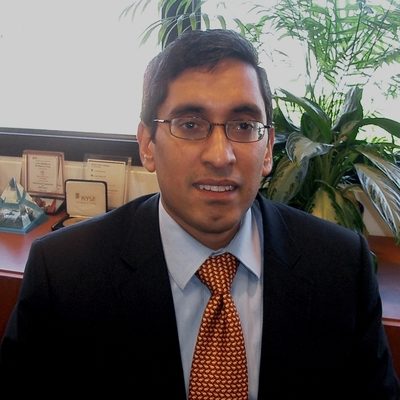 Habib Enayetullah
Senior Vice President for Real Estate and Assset Management
Hilton Worldwide
Cornell Nolan School affiliations:
Habib Enayetullah brings over 20 years of real estate and infrastructure investment experience.  He is currently senior vice president for real estate and asset management for Hilton Worldwide, where he leads the organization's asset management and real estate team. This includes a significant portfolio of leased, owned, and JV hotels in EMEA, Asia, and the Americas. The group's responsibilities include restructuring of leases and JVs, asset dispositions and workouts, and oversight of capital spending.
Prior to joining Hilton, Enayetullah held a variety of senior investment roles for Hyatt Hotels Corporation, Sunstone Hotel Investors, and the Bechtel Group in the Americas, Asia, and Europe.
Enayetullah has an MBA from the University of Chicago, an MPA from Columbia University, and a bachelor's degree in electrical engineering from the University of Massachusetts at Amherst. He is a member of the advisory board of Columbia's School of International and Public Affairs.
Enayetullah and his wife, Tania, who have two children aged 10 (Aymaan) and 16 (Amani), are currently based in McLean, Virginia.