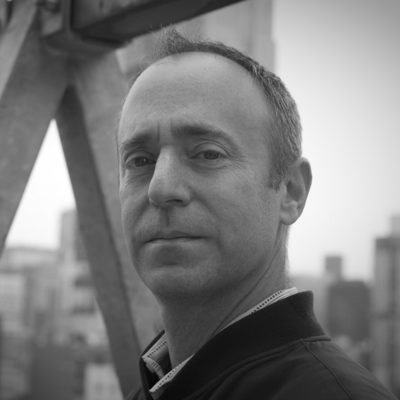 In April 2000, Glen Coben opened his architecture and design firm, Glen & Company, in order to provide customized designs that realize a client's vision while also engaging their customers. There is a trend in the market towards collaborative design that enhances a guest experience while reinforcing a brand's core values. The firm's projects successfully demonstrate that brands can integrate into the lives of their customers, but it needs to be in a seamless way that adds to the experience.
Glen & Company's projects span continents and include the design of many hotels, restaurants, retail stores, and residential projects. The firm's projects have been featured in Hospitality Design, Metropolis, Interior Design, and Architectural Digest and have been cited in the New York Times and the Wall Street Journal. Coben has appeared on several television programs, has given talks on restaurant and hotel design around the country, and has been cited in major publications as a thought leader in hotel and restaurant design.
Coben is a member of the editorial advisory board of HD Magazine as well as a member of the board of advisors of Culintro, a culinary trade organization whose mission is to establish a source that will provide insights on major trends and serve as a gateway to influence culinary industry development.
Coben graduated from the College of Architecture at Cornell University, and served as an assistant visiting professor of interior design at Pratt Institute from 2008 to 2009. He and his wife Caren live in Harrison, NY with their two Jack Russell terriers. Their daughter Maya is a student in the Cornell School of Hotel Administration, Class of 2021.