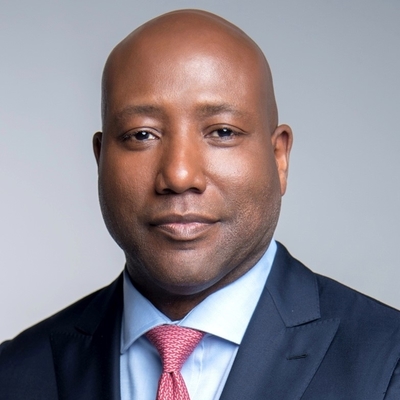 Faron A. Hill, MBA '20
Cornell Nolan School affiliations:
Faron A. Hill is the founder and president of Peregrine Oak, a commercial real estate capital markets and advisory services firm. Based in Atlanta, Georgia, the firm works exclusively with clients to provide creative capital solutions, and advisory services for complex commercial transactions.    Those assignments comprise a mixture of debt and equity financings.  The firm's highest priority is the success and growth of its clients.
Faron earned an MBA from the SC Johnson College of Business at Cornell University and a second MBA from Smith School of Business at Queen's University. Faron also holds a Bachelor of Science degree in social science, with minors in biology and chemistry, from Troy University.  In addition to his work with the Urban Land Institute, Faron supports and provides leadership for several non-profit organizations in his local community.