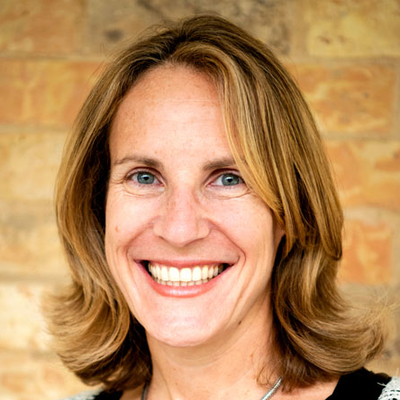 Emily Weiss
Senior Managing Director, Global Industry Sector Lead Travel
Accenture
Cornell Nolan School affiliations:
Emily Weiss heads up Accenture's global Travel Industry practice. In this sector, digital technologies, shifting customer expectations, and now COVID-19 impacts are catalyzing immense shifts. Emily guides the strategy and offerings of this practice, helping hospitality, aviation, and travel services clients worldwide reinvent their offerings, become more agile, connected and competitive.
Emily has 25 years' consulting experience, working across the travel, hotels & leisure, media & entertainment, and consumer goods sectors. She is recognized for her CRM expertise, her ability to launch new products and services, and her understanding of how the workforce contributes to the customer experience. With broad industry insight, she has helped leading clients harness technologies like AI, XR and analytics to drive intelligent operations, equip responsive workforces, make real-time, personalized client experiences possible, and design and deliver transformative solutions.
As a strong leader of multi-disciplinary teams, Emily is passionate about leadership and mentorship at all levels. She believes it's important to stay connected and learn from those on the front lines, but also to explore the edge—where innovation lives.
Emily has a bachelor's degree from Lafayette College.