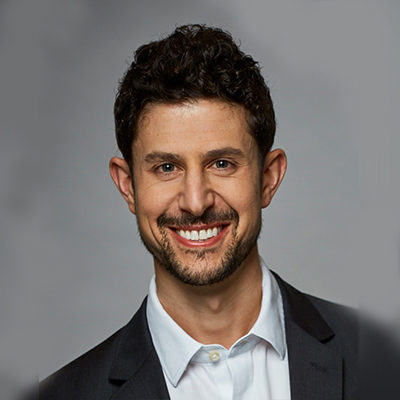 Eliot Hamlisch
SHA affiliations:
Eliot Hamlisch serves as executive vice president, Loyalty and Revenue Optimization, at Wyndham Hotels & Resorts, the world's largest hotel franchising company with approximately 9,300 hotels across roughly 90 countries.
In his role, Hamlisch is responsible for maximizing revenue generating opportunities across Wyndham's diverse portfolio of 20 iconic brands. Leading a global team of more than 200 talented hospitality professionals, his oversight spans the company's customer engagement, loyalty, credit card, partnerships, distribution and revenue management functions.
Most recently, Hamlisch led efforts to expand Wyndham Rewards, Wyndham's award-winning guest loyalty program, adding new features and program benefits in a direct response to member research and feedback. Since then, the program has added nearly 20 million enrolled members while being named Best Hotel Loyalty program by the readers of USA TODAY for a second consecutive year. Wyndham Rewards has approximately 81 million enrolled members globally.
Previously, Hamlisch served as Wyndham's head of Global Sales, overseeing a team of over 100 sales professionals tasked with generating more than $1 billion in annual revenue across the company's worldwide hotel portfolio. He joined the organization in 2016 as vice president of Sales Innovation.
Prior to Wyndham, Hamlisch spent three years leading sales strategy and operations at Starwood Hotels and Resorts, where he was responsible for developing, executing and supporting strategic initiatives to drive profitable growth across the company's North American portfolio. Earlier in his career, Hamlisch held a number of strategic planning, business development and customer engagement positions with Deloitte Consulting and American Express Company.
Hamlisch graduated magna cum laude from Harvard University and received his Master's in Business Administration from Harvard Business School.