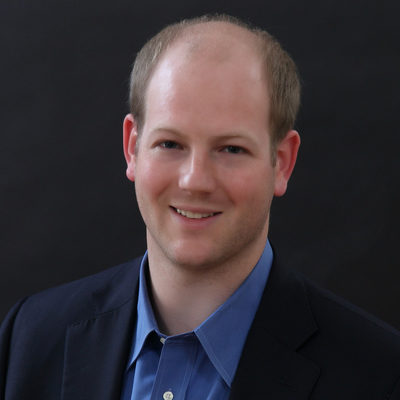 Christopher R. Kronenthal
President & Chief Technology Officer
FreedomPay
SHA affiliations:
Chris Kronenthal is the payment industry's preeminent security expert, bringing world-class experience to the software development processes and compliance solutions of FreedomPay. He is widely recognized for his expertise in managing and architecting global ISV solutions and omni-channel environments.
Leveraging more than a decade of international experience in diverse industries with a strong focus on compliance and infrastructure enables Chris to provide Fortune 500 companies with industry-leading solutions consulting to drive global commerce connectivity and payment security. Chris combines a unique blend of practical experience and innovative thinking to drive true business transformation.
Chris joined FreedomPay in 2008 and is responsible for the company's technology solutions, as well as key alliances with strategic technology partners. Chris manages security compliance; production network infrastructure; development of new and existing software products; change and quality control initiatives; and technology partner strategy.
Chris received his Bachelor's and Master's of Science degrees in Information Technology at the Rochester Institute of Technology.