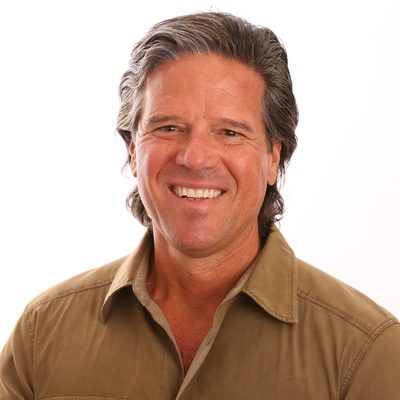 Christopher Hemmeter '86 (A&S), P'22
SHA affiliations:
Chris has spent his entire professional life in and around startups and high-growth businesses in the hospitality, travel, and technology business. Today he is a co-founder and managing director of Thayer Ventures, a venture capital firm investing in emerging technology companies in the hospitality and travel space.
Immediately prior to Thayer Ventures, Chris was founder and president of iCare Marketing (sold to Sysco Foodservice Corporation in 2012) and founder and CEO of Dynamic Payment Ventures (sold to Elavon, a subsidiary of US Bank in 2007).   Prior to that, Chris founded several other companies including: CriticalArc Technologies, a supply-chain software provider to the food-service industry; E&O Kitchen and Bar, a casual dining chain based in San Francisco; The Hemmeter Collection, a direct response retailer; and Hemmeter Publishing, a publisher and distributor of travel books and content.