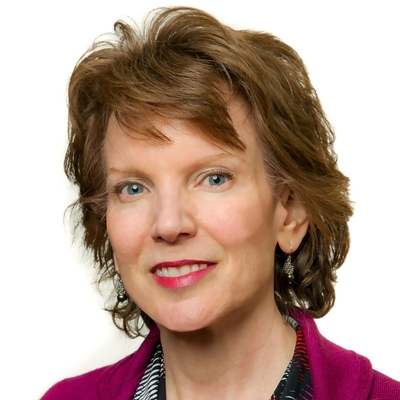 Carolyn Corda, MPS '89
Chief Marketing Officer and Chief Commercial Officer
ADARA
SHA affiliations:
Carolyn Corda is an industry leader in customer data and intelligence with extensive experience in driving transformational marketing for consumer brands. She's built successful businesses by applying advanced analytics to large sets of consumer intent and transaction data, the resulting insight powers customer engagement for marketing, loyalty and experience design and delivery.
As the Chief Marketing Officer and Chief Commercial Officer she is responsible for Adara's positioning as a leader in personalizing consumer interaction and for expanding Adara's data consortium through new partnerships. Prior to ADARA she was a Managing Director at Accenture where she led the Applied Intelligence practice for the travel sector. Before that role, Carolyn was a senior executive at Epsilon with responsibility for developing and launching new data solutions.
She has been recognized for her thought leadership and has spoken about customer insight at industry conferences—including Skift and Phocuswright. Carolyn earned a Bachelor's degree from Yale University, an MBA from UCLA and a Master's from Cornell's School of Hotel Administration.