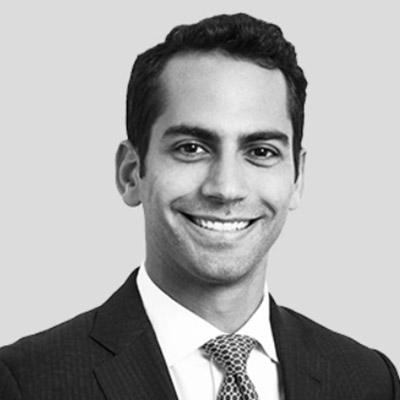 Brian Kaufman '08
Managing Director, Real Estate - New York
The Blackstone Group
Cornell Nolan School affiliations:
Brian Kaufman is a Managing Director in the Real Estate Group and currently leads asset management for Blackstone's U.S. hospitality portfolio. Before joining Blackstone in 2019, Mr. Kaufman was the Managing Partner of The Kaufman Companies, a privately held hospitality asset management, development and investment group in the U.S. and Europe. He previously worked at Highgate Capital Investment as a Senior Vice President of Acquisitions and Development, and at Goldman Sachs & Co in the Real Estate Principal Investment Area and Investment Banking Division. Mr. Kaufman began his career in the Global Real Estate Group at Lehman Brothers.
Mr. Kaufman received a BS from Cornell University.