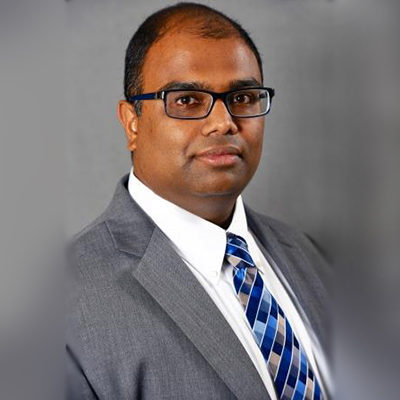 Balaji Krishnamurthy
SHA affiliations:
Balaji Krishnamurthy is currently the Chief Executive Officer at Pure Wellness, a market leader in innovative technology driven wellness solutions for the hospitality industry. Pure is the leading provider of wellness oriented premium hotel rooms in 30+ hotel brands, 200+ hotels and 3000+ rooms. Patented Pure technology powers premium room experience at some of the leading global hotel brands such as The Ritz Carlton, JW Marriott, Hilton, Fairmont Hotels & Resorts, Starwood Hotels & Resorts, Autograph Collection etc.
Prior to this, Krishnamurthy was Chief Strategy Officer at Sabre Hospitality where he led global strategy, corporate development and product management. Krishnamurthy served as a Global VP of Strategy at Orbitz Worldwide, a global online travel leader, where he led the global corporate strategy function for the diverse travel portfolio of B2C brands and B2B businesses. Before Orbitz, he was at LinkedIn in Silicon Valley, where he led North America sales strategy and operations for their Sales Solutions business.
Krishnamurthy was a management consultant with McKinsey & Company for over five years, serving C-level executives on a diverse set of business-strategy, operations, and technology-related topics in financial services (asset management, retail banking, insurance), healthcare, high-tech, travel, and transportation sectors.
Prior to management consulting, he spent over eight years with General Electric in different leadership and management roles across healthcare businesses focusing on global product management, development, and commercialization of several innovative healthcare technologies, imaging, and informatics products.
Krishnamurthy is passionate about developing innovative new products, building new businesses, developing new markets, and fostering high-performing teams globally. He has spoken at many industry events on data science and analytics, including HITEC.
Krishnamurthy graduated with an MBA from the University of Chicago Booth School of Business, majoring in finance and strategy, and obtained his bachelor's degree in electronics and communications engineering from Bangalore University.