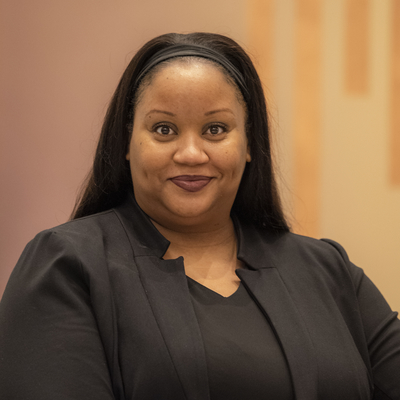 Ashli Johnson
Vice President of Education
AAHOA
SHA affiliations:
Ashli Johnson brings nearly 20 years of leadership, consulting, and academic experience with top hospitality brands to her new role. Johnson will help continue to develop industry-leading educational opportunities for AAHOA Members, regardless of where they are in their business ownership journey.
Johnson is a hospitality graduate of the University of West Florida and holds a MA in Hospitality and Tourism Management with a focus in Hotel Investments from Florida International University. Johnson also served on several industry boards and led committees for industry organizations such as the American Hotel & Lodging Association (AHLA), the National Association of Black Hotel Owners, Operators & Developers (NABHOOD), and the Latino Hotel Association (LHA).
Johnson has taught and served in leadership roles for recognized programs including Virginia State University, Georgetown University, University of Central Florida, and most recently as the Assistant Dean of the University of Houston's Hilton College of Hotel & Restaurant Management.