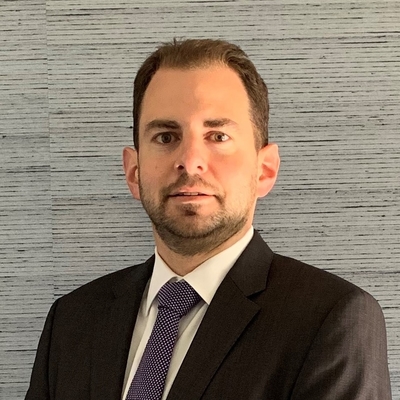 Andrew Taffet '05 (A&S)
Cornell Nolan School affiliations:
As chief investment officer for The Carrington Companies, LLC and head of Asset Management for Carrington Capital Management, LLC, Andrew Taffet directs all aspects of portfolio management, including the sourcing, pricing, settlement and trading of all newly originated and distressed residential mortgage loans acquired by its various funds and managed accounts. Andrew is also responsible for the acquisition and ongoing oversight of mortgage servicing rights acquired by Carrington's servicing operations and oversees Carrington's mortgage lending and servicing divisions situated within Carrington Mortgage Services, a national single family residential platform.
Andrew joined The Carrington Companies, LLC in 2004 and throughout his 17-year career has held various positions within Carrington and played an active role in the securitization of $23 billion of mortgage loans from 2004 through 2007. In 2014 he was named chief investment officer.
Andrew earned a Bachelor of Arts in Economics and Sociology from Cornell University.