PIHE: Exploring the Intersection of Fintech and Hospitality
March 22 @ 4:30 pm

-

6:00 pm

EDT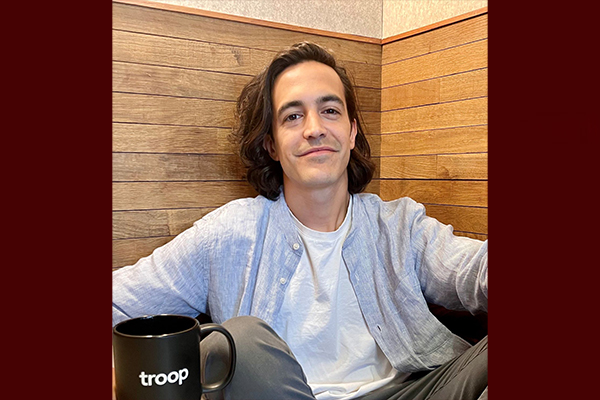 Join us today for an exciting event, Fintech & Hospitality, where we will explore the intersection between these two industries.
You will hear from Cornell Nolan School graduate, Felix Tabary '14, who will share his background and early career post-graduation, as well as his journey in launching his fintech startup, Troop. He will discuss the challenges he faced while building the company and fundraising.
Attendees will gain valuable insights into the powerful combination of data and hospitality, and how fintech is transforming the industry. Additionally, Troop will be hiring a Summer 2023 Intern for Product & Marketing, providing a unique career opportunity for those interested in this exciting field.
Don't miss this opportunity to learn from the experts and discover the potential of fintech in the hospitality industry!
Key Takeaways:
Understand the connection between fintech and hospitality and the impact it has on the industry.
Discover the power of data in the hospitality industry and how fintech can help businesses harness its potential.
Gain insights into the experiences of Felix, a 2014 Cornell Nolan School graduate and winner of the Hospitality Business Plan Competition, and his journey in launching his own fintech startup, Troop.
Learn valuable lessons about company-building and fundraising.
Seating and food is limited.
Please email Michelle Ciaschi with any questions.
Related Events