CIHLER: The future of work: An unleashed workforce
June 23, 2020 @ 2:00 pm

-

3:00 pm

EDT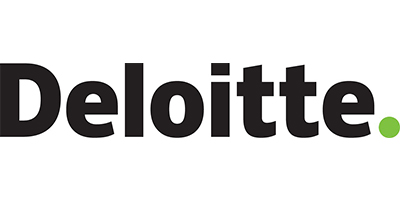 Host: Kirsten Vosen, partner, Deloitte & Touche LLP
Contrary to popular sentiment, robots are not taking over, and human jobs are not going way. But they are changing, so what should private company executives know about the future of work? We'll discuss:
The intersection of trends forcing organizations to work differently across work, workforce, and workplace.
Reimagining work with a focus on cost, value, and meaning.
Questions to consider about the future of work in the context of your company's broader strategy.
Participants will examine trends influencing the future of work, consider how those trends are likely to manifest in their own environment, and explore ways to respond.

Related Events