Cornell Hospitality Thought Leadership

The Cornell Hospitality Thought Leadership Series, established in 2016, is a platform for industry executives and academics to engage in discussion and share expertise on the most important topics facing hospitality and travel today.
The Cornell School of Hotel Administration will host panels in cities across the nation, addressing a different trending issue at each event. The panels will be moderated by a Hotel School faculty expert, and include respected leaders in the hospitality and travel industries.
The Hotel School is delighted to present two outstanding panels in Washington, D.C., this April. Moderated by faculty members Chris Anderson and David Sherwyn, this high-profile event will encourage discussion and present expertise on two timely topics that the hospitality and travel industry is facing today. Over 100 alumni and members of the hospitality industry are expected to attend this not-to-miss event.
This hospitality thought leadership event is brought to you by the Office of External Relations in the Cornell SC Johnson College of Business. The Office of External Relations, established in 2016, was created to enhance coordination for the following important functions within the college and to support programs and activities of its three constituent schools: corporate and foundation relationships, global strategy and partnerships with universities, government, local, and non-profit relationships (public engagement), college events, and collaborative programs with sister colleges within Cornell University.
Thursday, April 26, 2018
1:30 p.m. – 6:00 p.m.
Arent Fox
1717 K St. NW
Washington, D.C. 20036
The Evolution of Brands in an Increasingly Digital World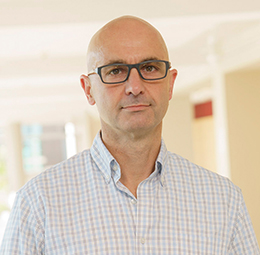 Moderator
Professor and Director of the Center for Hospitality Research
Sexual Harassment 2018: Ensuring That Your Company is Not the Next Headline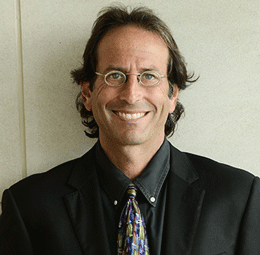 Moderator
John and Melissa Ceriale Professor of Hospitality Human Resources,
Director of the Cornell Center for Innovative Hospitality Labor and Employment Relations


To participate as a corporate sponsor, contact Jennifer Mayo '13, Director of External Relations:
607.255.3101 or js372@cornell.edu.