Cornell Hospitality Icon & Innovator Awards
12th Annual Cornell Hospitality Icon and Innovator awards
June 8, 2021 | 7:00 p.m.
The School of Hotel Administration has selected Randy Smith, co-founder and former chairman of STR, to receive the 2021 Cornell Hospitality Icon of the Industry Award.
Join us for a virtual award ceremony as we honor a visionary leader in the global hospitality and travel industry while raising funds to support student scholarships.
The ceremony will include remarks by Dean Kate Walsh and a fireside chat with Randy moderated by Linda Canina, the Georges C. and Marian St. Laurent Professor in Applied Business Management, academic co-director of the Pillsbury Institute for Hospitality Entrepreneurship (PIHE), and academic director of the Center for Hospitality Research (CHR). We will also honor the 2021 Business Plan Competition Winners.
The evening will conclude with breakout sessions where you can hear from past Business Plan Competition contestants and learn more about the different companies, their professional journeys, and have the opportunity to ask questions.
This event will kick off a week-long series of SHA events. SHA alumni, faculty, and staff register here. Non-SHA alumni, faculty, staff, and corporate partners, register here.
Diamond Sponsors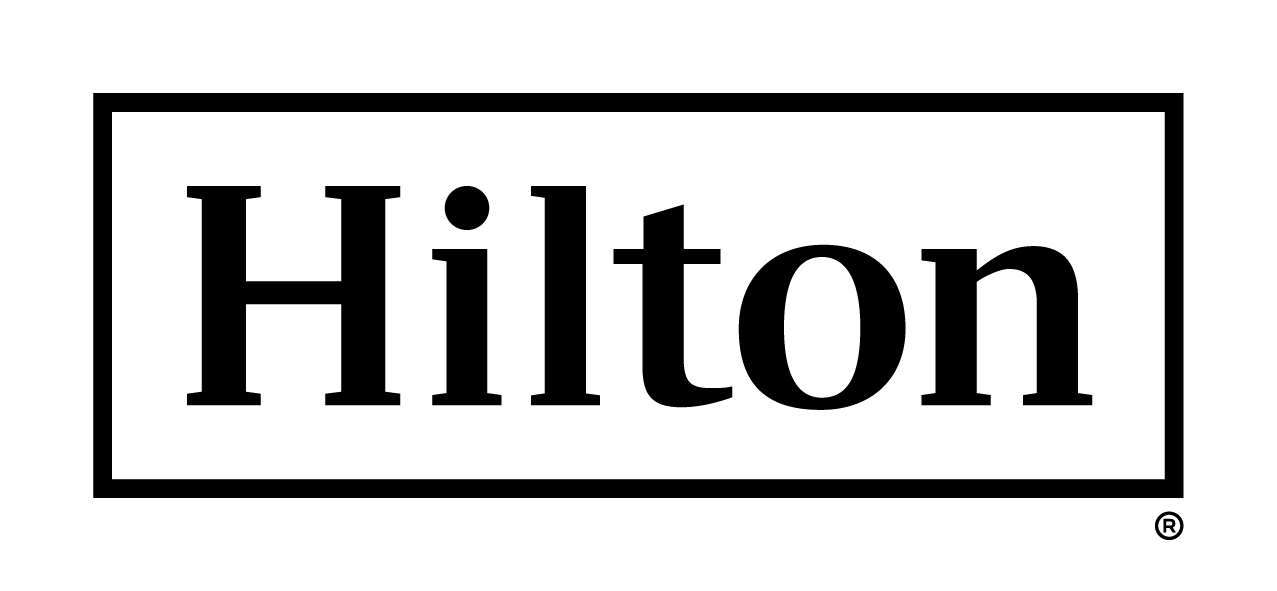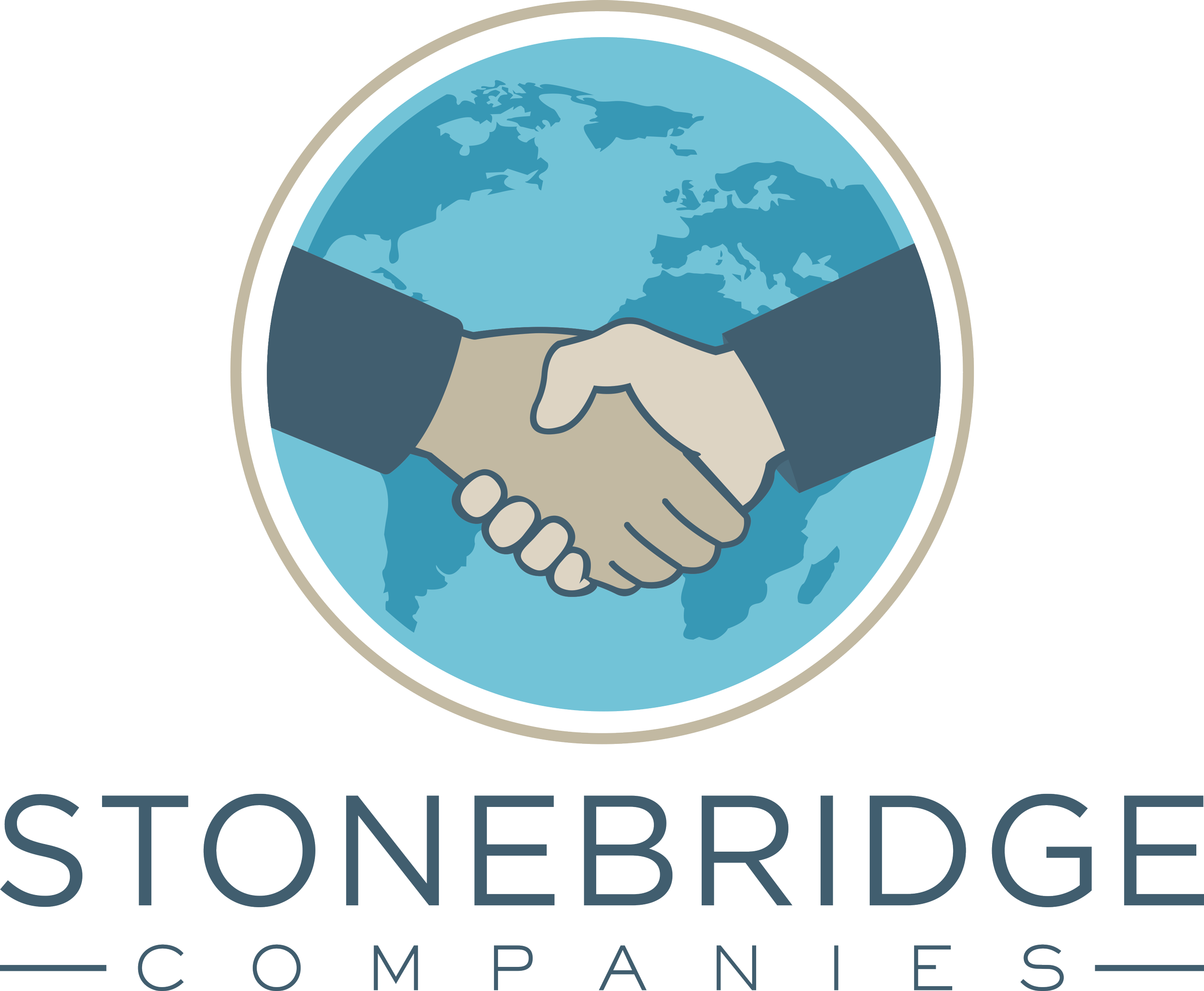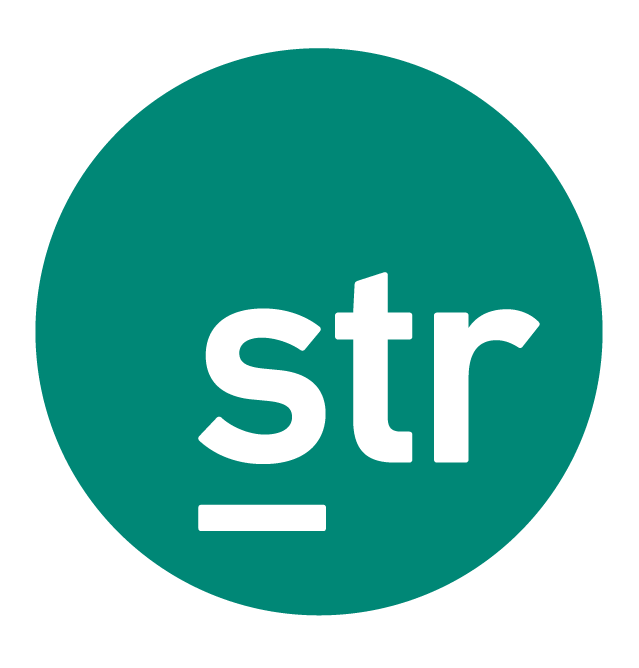 Platinum Sponsors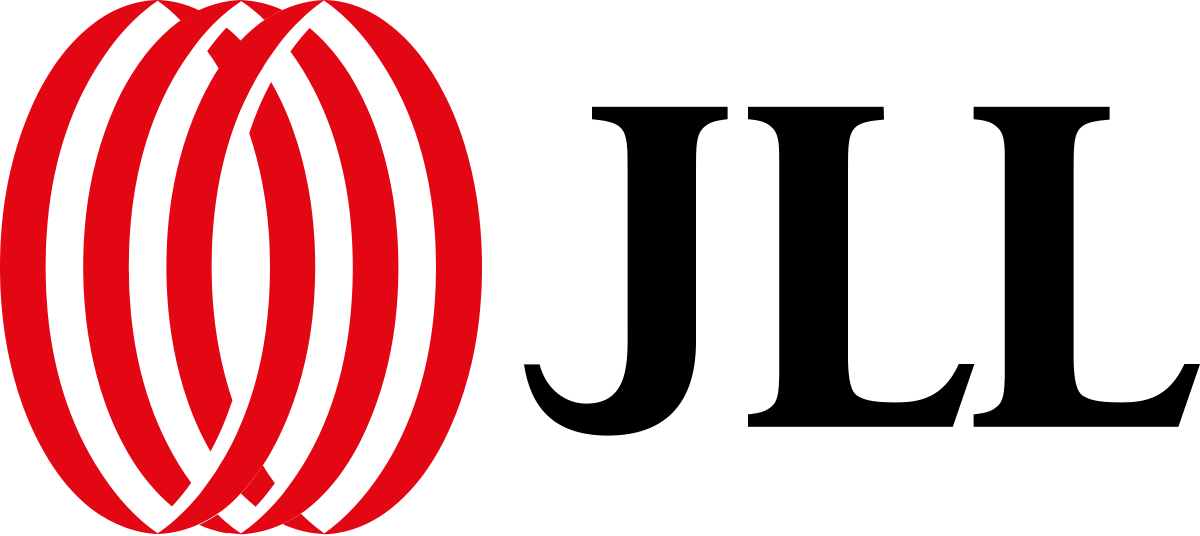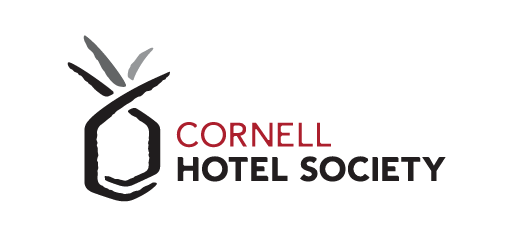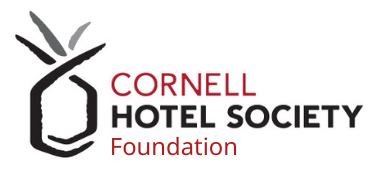 Gold Sponsors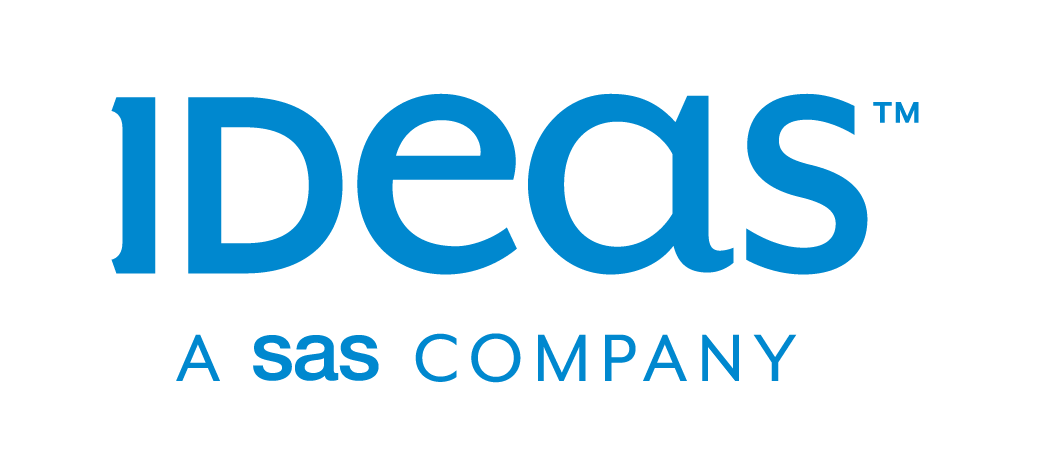 Thank you to our loyal supporters - helping to make this event a success for several years
Thank you to the above companies for your support for the tenacious pursuit of excellence and innovation. To learn about opportunities to support this prestigious celebration of achievement, please contact Jennifer Mayo '13 (CALS), director of external relations, Cornell SC Johnson College of Business, at js372@cornell.edu or 607.255.3101.
About the Cornell Icon of the Industry Award
The Cornell Icon of the Industry Award honors the lifetime achievements of hospitality and travel industry visionaries, for their professional and philanthropic contributions that have transformed the global industry and society.
About the Cornell Hospitality Innovator Award
The Cornell Hospitality Innovator Award honors extraordinary leaders who have created, built, or sustained contemporary, market-leading innovation in hospitality and travel enterprises.