Cornell Hospitality Icon & Innovator Awards
12th annual Cornell Hospitality Icon and Innovator awards POSTPONED
We at Cornell are thinking of everyone going through the COVID-19 crisis, as well as the devastating impact it's having on the hospitality industry. Given the uncertainty of when things might subside, we made the difficult decision to postpone the Cornell Hospitality Icon and Innovator awards until 2021. We look forward to celebrating with Randell and Elizabeth at that time.
Congratulations to the
2020 Cornell Icon of the
Industry:

Randell A. Smith
Chairman and Co-Founder, STR
Congratulations to the
2020 Cornell Hospitality
Innovator:

Elizabeth Blau MS '97
Chief Executive Officer, Blau & Associates
Thank you to our 2019 corporate supporters
Title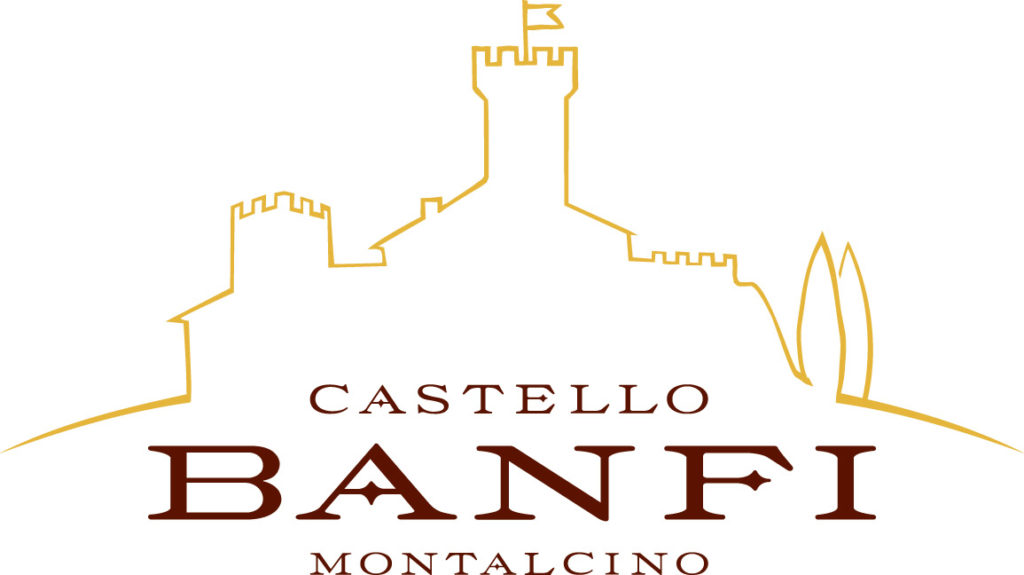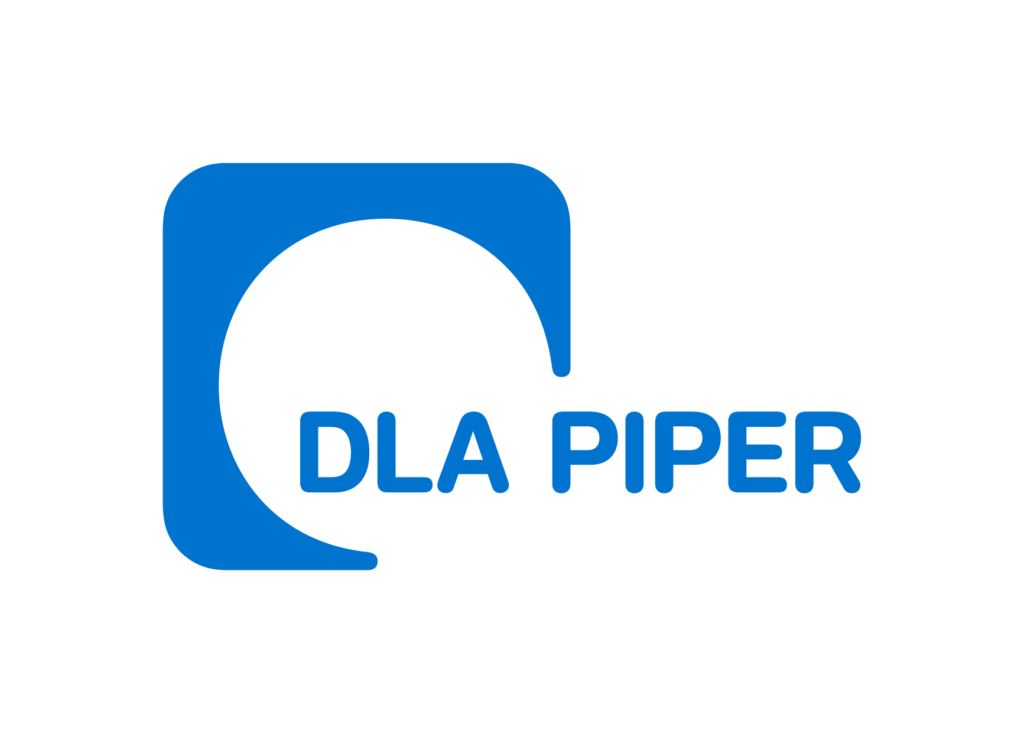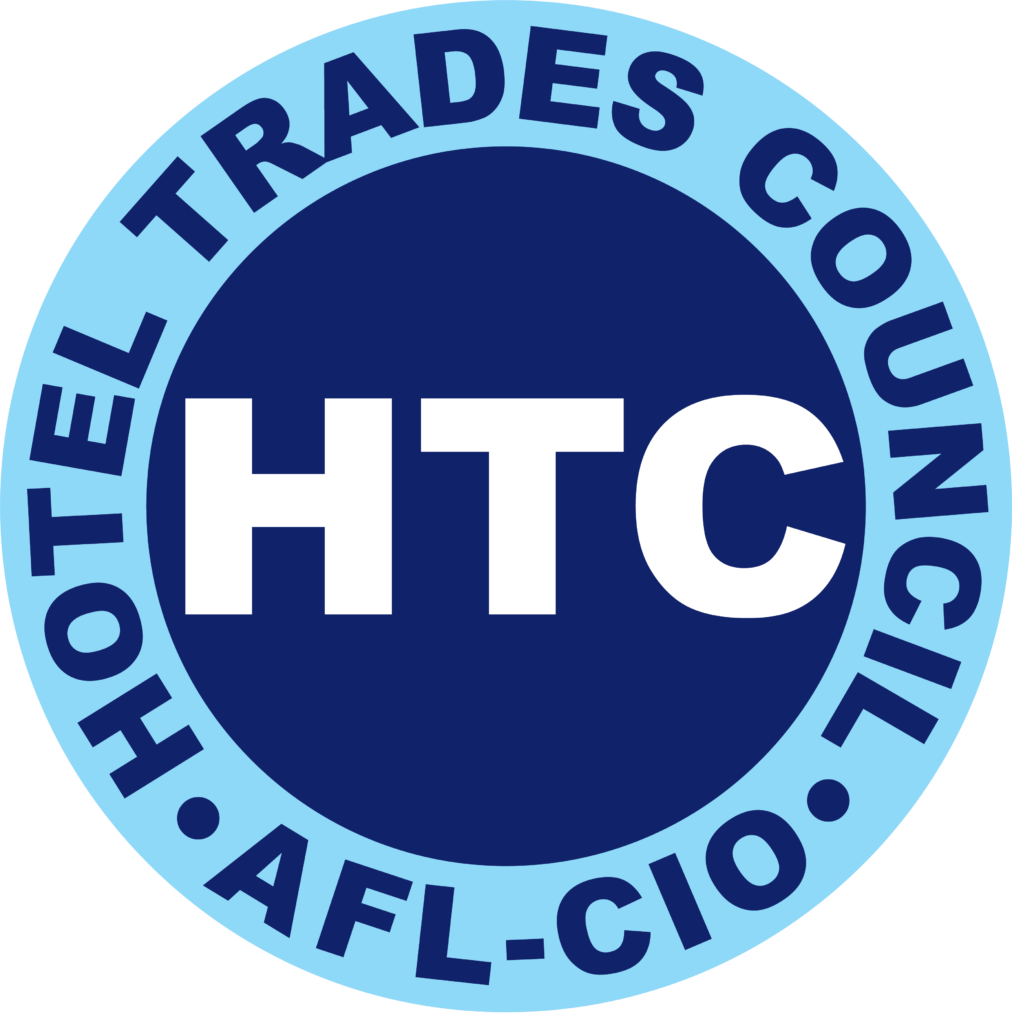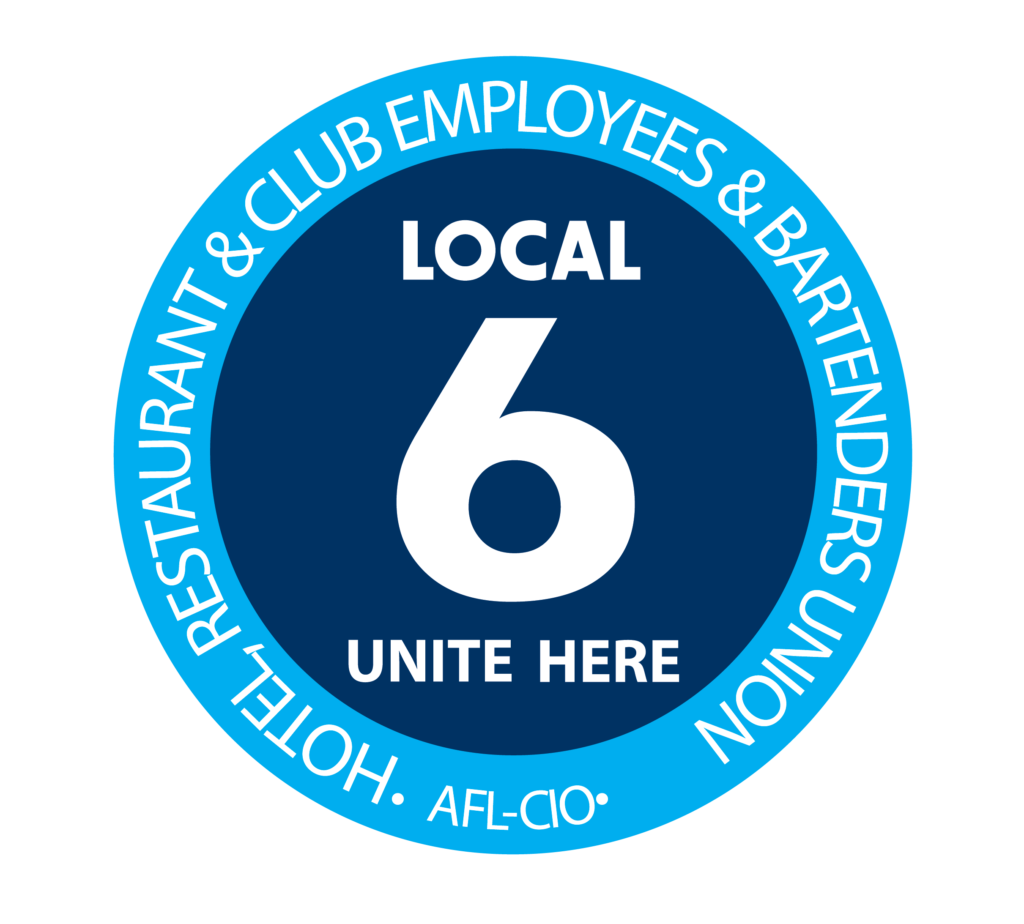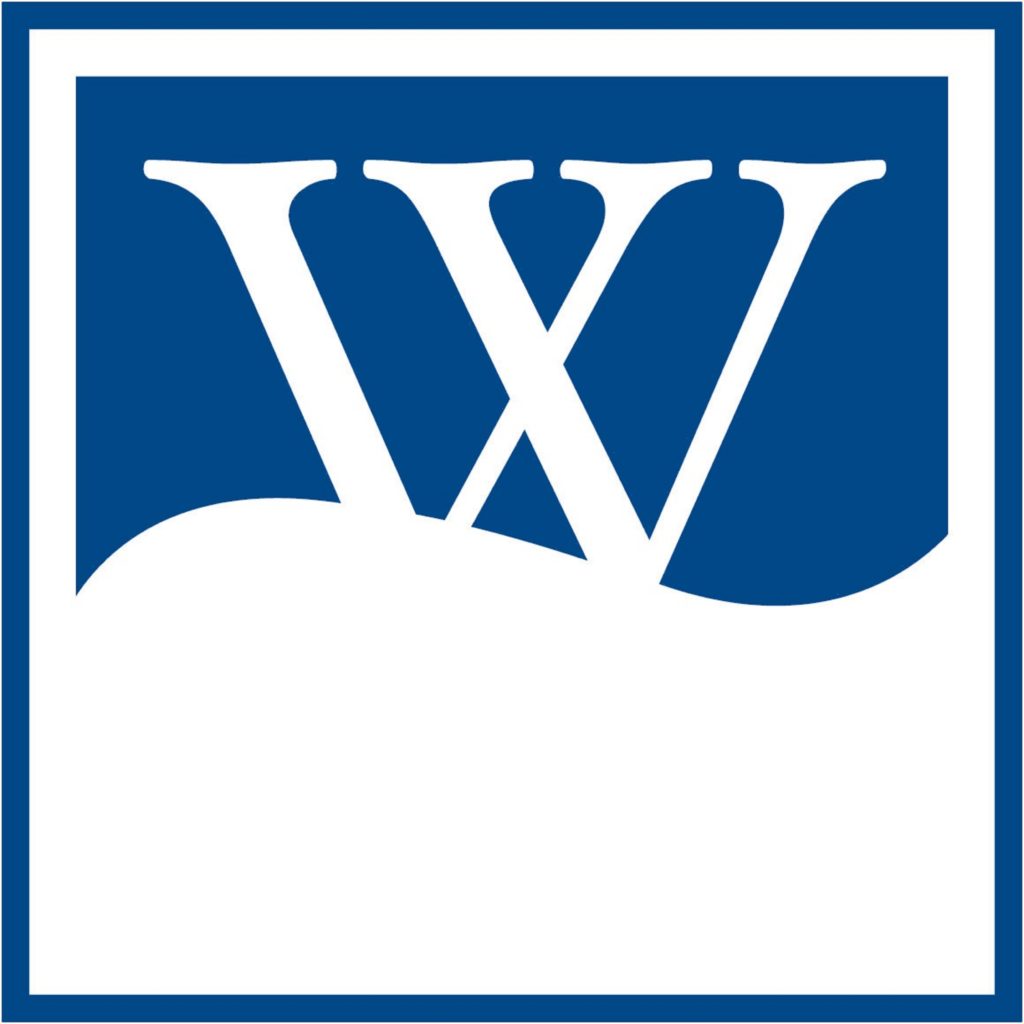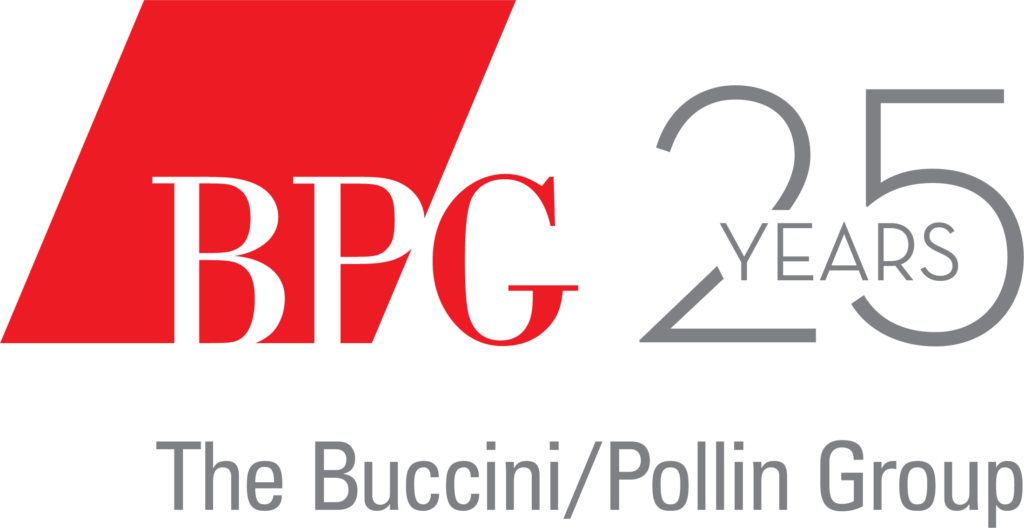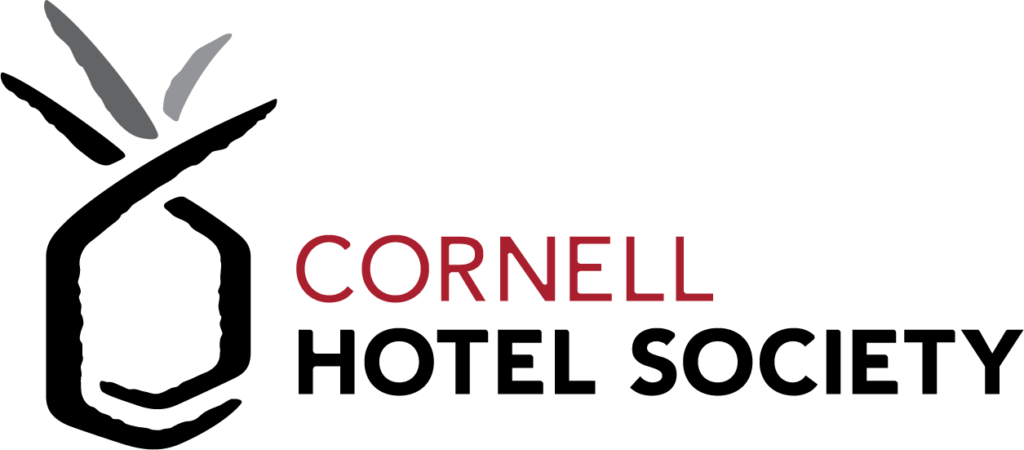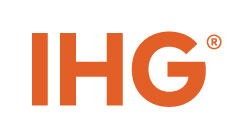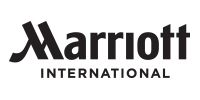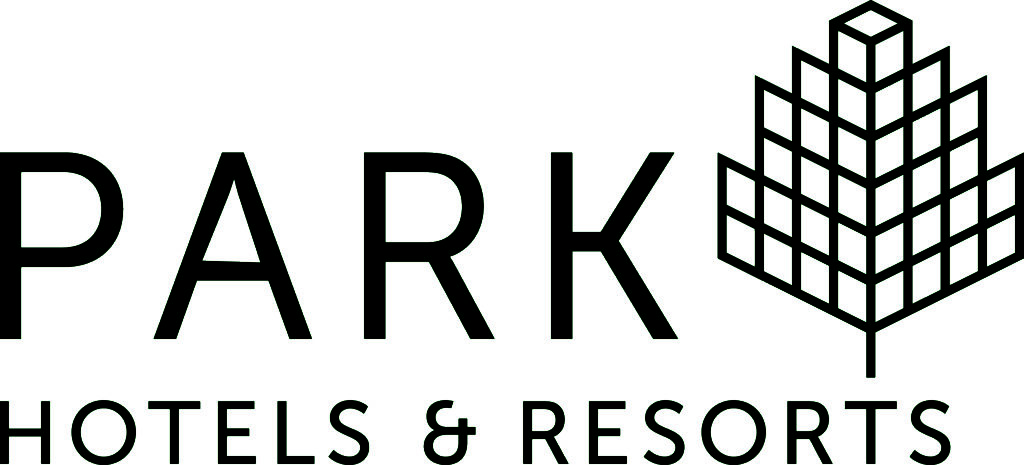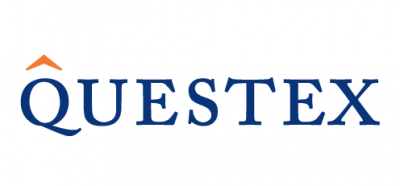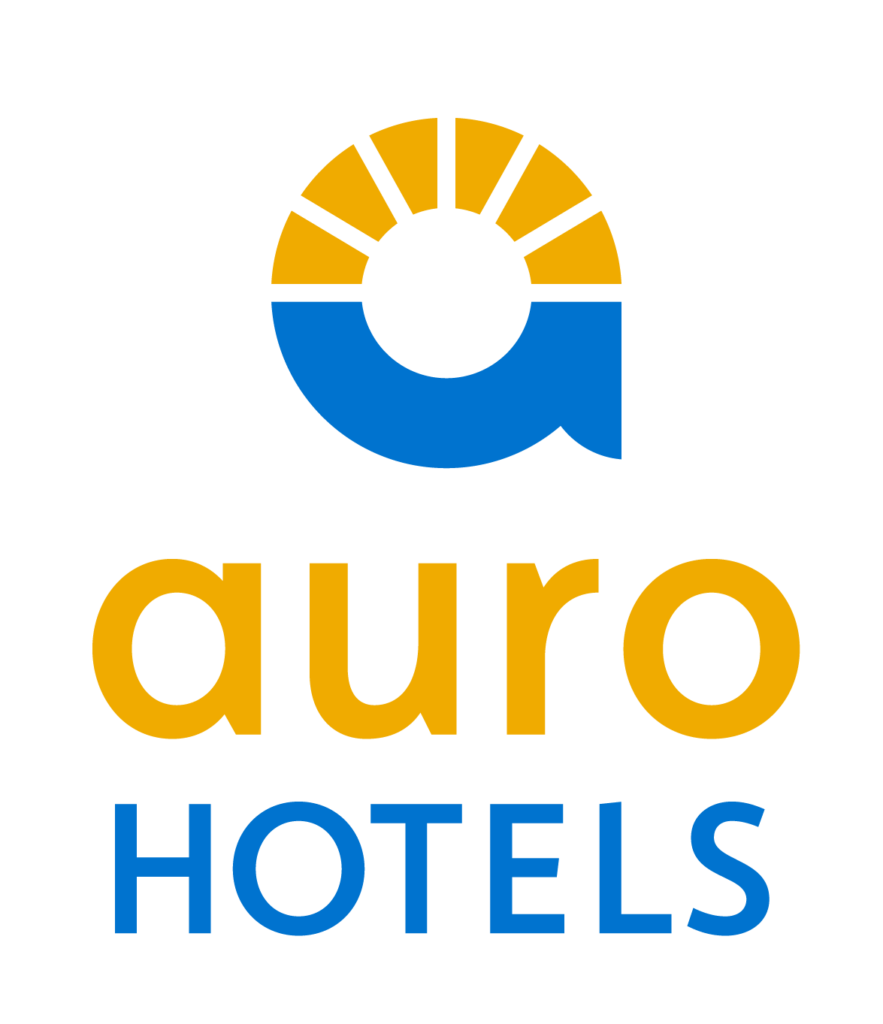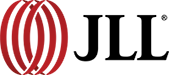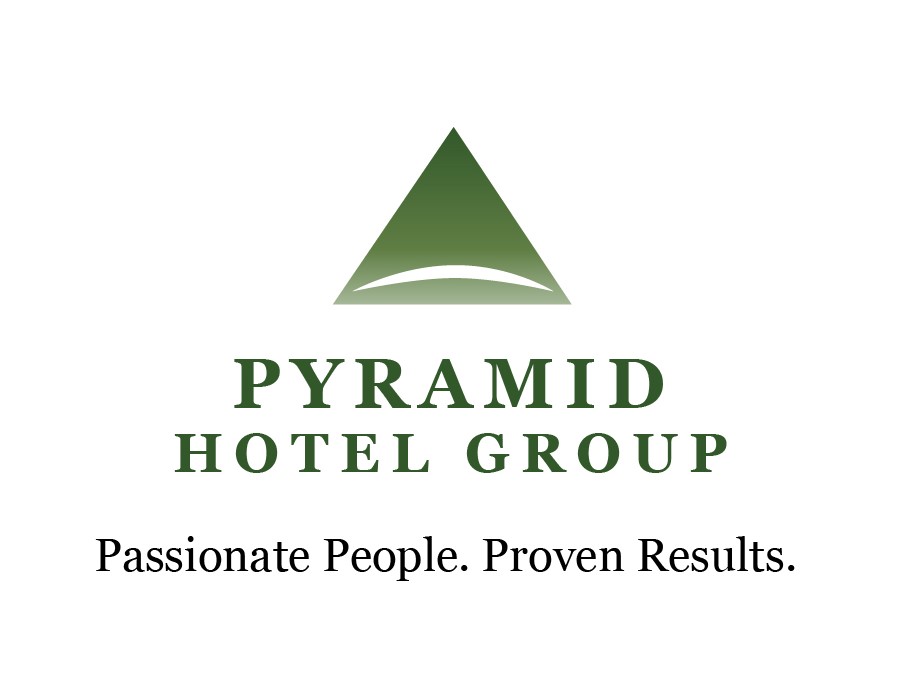 Thank you to the above companies for your support for the tenacious pursuit of excellence and innovation. To learn about opportunities to support this prestigious celebration of achievement, please contact Jennifer Mayo '13 (CALS), director of external relations, Cornell SC Johnson College of Business, at js372@cornell.edu or 607.255.3101.
About the Cornell Icon of the Industry Award
The Cornell Icon of the Industry Award honors the lifetime achievements of hospitality and travel industry visionaries, for their professional and philanthropic contributions that have transformed the global industry and society.
About the Cornell Hospitality Innovator Award
The Cornell Hospitality Innovator Award honors extraordinary leaders who have created, built, or sustained contemporary, market-leading innovation in hospitality and travel enterprises.