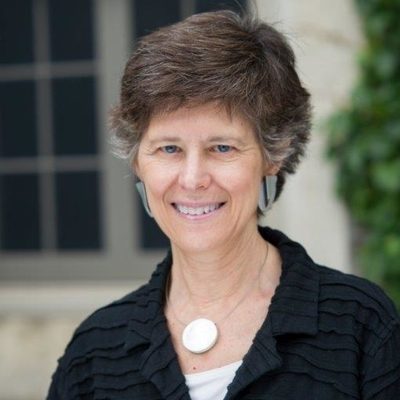 Wilma Liebman
Past Chairman, National Labor Relations Board
Cornell Nolan School affiliations:
President Obama designated Wilma B. Liebman to be Chairman of the National Labor Relations Board (NLRB) on January 20, 2009. She served as Chairman until August 27, 2011, when her third term expired.  Since then, she has been engaged in various advisory roles and consulting projects and has taught at several universities.  Most recently she has served as a Visiting Scholar at Rutgers University's School of Management and Labor Relations (SMLR) and as adjunct professor at New York University Law School.  She has also taught at Cornell University's Law School and Industrial and Labor Relations School, the University of Illinois' College of Law and the School of Labor and Employment Relations, and George Washington University Law School.
Ms. Liebman was first appointed to be a Member of the NLRB by President Clinton and was twice reappointed by President Bush. She was the third longest serving Member of the NLRB in its history.   Prior to joining the NLRB, Ms. Liebman served for two years as Deputy Director of the Federal Mediation and Conciliation Service (FMCS) and for two years as Special Assistant to the Director.   Prior to joining FMCS in January 1994, Ms. Liebman held positions as Labor Counsel for the International Union of Bricklayers and Allied Craftsmen, and Legal Counsel to the International Brotherhood of Teamsters.
She holds an A.B. degree from Barnard College, and a J.D. from George Washington University Law School.  She is a member of the Board of Directors of the Economic Policy Institute, a fellow of The College of Labor and Employment Lawyers and the American Law Institute.  She is also co-chair of the Council of Advisors of the Institute for the Cooperative Digital Economy based at the New School for Social Research and a senior fellow of the Institute for the Study of Employee Ownership and Profit Sharing at Rutgers' SMLR.  She also serves as Chair of the Dunlop Commission on Agricultural Labor, a private dispute resolution body.