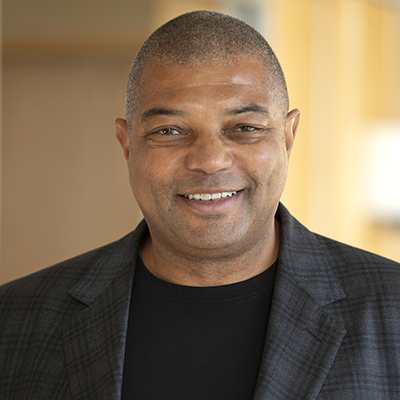 Warren Fields '85
Cornell Nolan School affiliations:
Warren Fields is a senior executive with over three decades of experience in all facets of hospitality acquisitions, development, finance, and operations. As a Founding Partner of Pyramid Hotel Group (PHG), Mr. Fields has overseen the growth of the company's portfolio for over 22 years to approximately 150 properties at present in the United States, Caribbean, and Western Europe. Prior to assuming the responsibilities of President & CEO, Mr. Fields was PHG's Chief Investment Officer responsible for all aspects of business development, via acquisitions, third-party management and asset management contracts, fundraising, development, and new investment opportunities, including M&A.
Mr. Fields is the former Vice President of Development & Operations for Promus Hotel Corporation, which was sold to Hilton Hotel Corporation in 1999. At Promus he formulated and implemented a strategy for creating a new hotel brand for the company which eventually sized to 30 properties. Following the sale of Promus, he returned to Boston in 1999 to form Pyramid Hotel Group.
Mr. Fields began his career with Beacon Hotel Corporation, a predecessor company to Promus, where he served as Vice President of Development for Guest Quarters Hotels, and later DoubleTree. He is a graduate of the Cornell University School of Hotel Administration and a member of its Advisory Board,
In 2019, Mr. Fields was named to the Board of Directors of Massachusetts Port Authority by the Governor.  He is also a Board Director for Independent Bank Corp., parent of Rockland Trust Company.